2
We'll talk through the details of your claim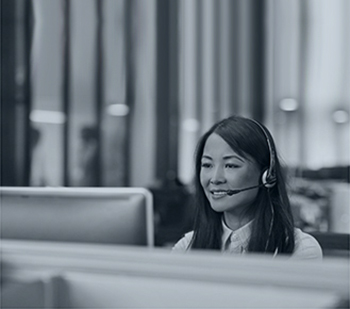 3
Don't worry, we'll take care of everything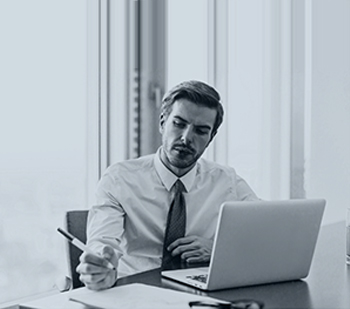 4
We'll work hard to secure you the compensation you deserve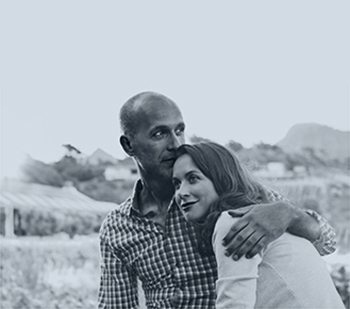 How Much Compensation For Hand Injuries
The hands are considered to be important in terms of function and appearance. If you are wondering how much compensation for hand injuries then the answer is that this depends on the individual circumstances, but it is at the higher end of the compensation scale in many cases.
Bear in mind that factors such as whether or not your dominant hand has been affected, the overall level of pain and suffering experienced and how personal amenity has been limited are all considered before a compensation amount is decided.
For those who have suffered a complete loss of function of both hands then £112,100 up to £160,600 is expected. Those who are unable to have a suitable prosthetic added will be in receipt of the higher end of this bracket
£44,550 up to £67,410 is often agreed for those with permanent cosmetic disability and serious loss of function in the hands
If you have either lost a hand or lost the use of one hand then fee brackets are between £76,650 and £87,410. If this was your dominant hand then fees at the upper end of the scale are to be expected
If any of your fingers have been amputated then this will obviously affect the use of your hand. If your middle/index or ring fingers have been amputated then compensation figures are normally £49,350 up to £72,330
In cases where there has been approximately 50% reduction in the volume of the hand £23,110 to £49,350 is normally agreed. These cases may include individuals who have had fingers amputated and sewn back on, therefore having a negative cosmetic effect. Loss of grip will also be considered here
Crushing accidents that have caused some degree of function loss and your injury is deemed 'less serious', between £11,520 and £23,110 is typically awarded.
For minor hand injuries that see a full recovery within a few months, you can expect to receive from £730 up to £3,460
If you would like more information on how much compensation for hand injuries then please contact Jefferies Solicitors and one of our personal injury lawyers will speak to you in more detail about your case. Please call 0800 342 3206 or fill in our online claim form.
Make A Personal Injury Claim
If you have suffered as a result of an accident that wasn't your fault, you could be entitled to make a personal injury claim for compensation.
Contact Jefferies' no win, no fee solicitors on our national accident helpline above or complete our quick online enquiry form. One of our team of experienced specialists will get in touch to discuss your prospect of claiming for an accident or injury, in confidence.