2
We'll talk through the details of your claim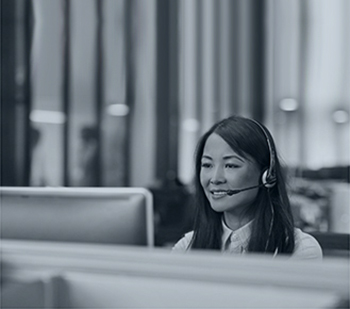 3
Don't worry, we'll take care of everything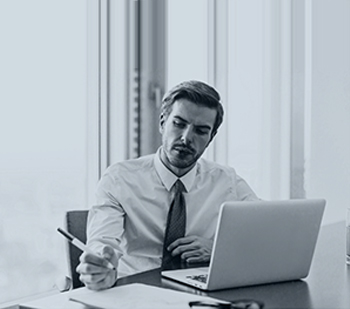 4
We'll work hard to secure you the compensation you deserve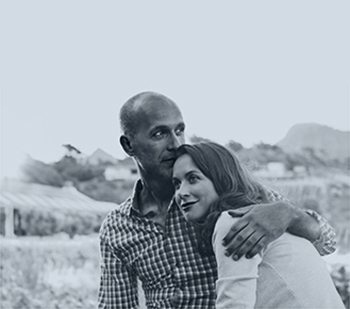 COVID-19. Read our FAQ's
here
How Much Compensation For Loss of Arm
Losing a limb or limbs is certain to have an impact on your life and perhaps those around you. Like in other arm injury claims, how much compensation for the loss of an arm will depend on a number of factors.
The below guide will give you an indication of what you can expect in your own situation if you have lost an arm or arms.
If there has been an amputation-type injury then settlement fees will be driven by a number of factors. These include:
whether or not a joint has been lost;
if the lost arm was on the dominant side of the body;
what kind of impact this loss has had on your ability to carry on with your current job;
how well a prosthetic arm is able to be fitted and function;
your age
if there are any phantom pains present
| | |
| --- | --- |
| Level of injury | Potential compensation |
| Loss of both arms. (The main influencing factor on the amount is the extent to which an able-bodied person has been reduced to a person with a severe disability) | £191,950 up to £239,140 |
| Loss of arm, amputated at the shoulder | in excess of £109,330 |
| Arm amputated above the elbow. (This considers the fact that the shorter the length of the remaining limb, the more difficulties there can be in fitting prosthetics) | £87,410 and £104,370 |
| Amputation through the elbow | £87,410 |
| Amputation through the forearm with phantom pains | £76,650 up to £87,410 |
Claiming your arm amputation personal injury claim compensation with Jefferies Solicitors
How much compensation for the loss of an arm or arms that have been amputated is something that can be answered in more detail once the specifics of your case have been discussed. For more information please call Jefferies Solicitors on 0800 342 3206 or complete our online injury claim form.
Make A Personal Injury Claim
If you have suffered as a result of an accident that wasn't your fault, you could be entitled to make a personal injury claim for compensation.
Contact Jefferies' no win, no fee solicitors on our national accident helpline above or complete our quick online enquiry form. One of our team of experienced specialists will get in touch to discuss your prospect of claiming for an accident or injury, in confidence.