2
We'll talk through the details of your claim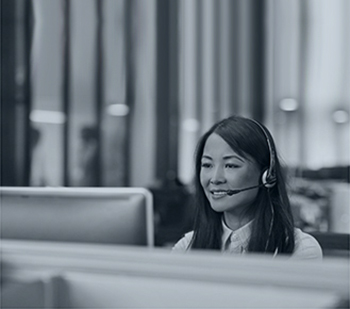 3
Don't worry, we'll take care of everything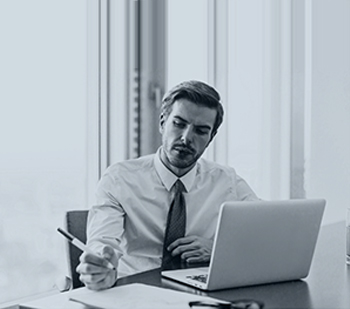 4
We'll work hard to secure you the compensation you deserve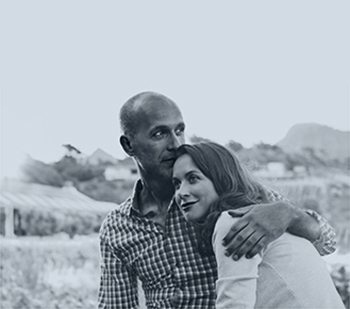 How Much Compensation For Loss Of A Finger?
To find out how much compensation for loss of a finger, it's recommended you speak to a personal injury lawyer about making a potential claim.
Like most other personal injury claims there is a sliding scale of compensation amounts depending on the severity of the injury. Figures for the range of injuries from fractures to amputation of fingers begin at £1,576 and go up to £26,280.
Your fingers allow you to grip, feel and clasp thanks to an array of nerve endings, tendons and ligaments. If any of these are damaged it can have significant consequences for the job you do and for everyday tasks you undertake.
If the accident you suffered was not your fault then the party who is responsible will be liable to pay your compensation.
Fingers can be severed in road traffic accidents and this type of finger injury is often classed as a traumatic amputation.
Many finger loss injuries occur while at work, particularly for those employees who operate heavy machinery or work within the construction sector.
Other finger injuries may occur as a result of clinical negligence where a surgeon or medical practice has made an error. In these cases, you may be able to claim compensation.
In all of these instances, how much compensation for loss of a finger will depend largely on the extent of the damage.
Please contact Jefferies Solicitors and our knowledgeable and helpful legal team will be happy to give you more advice on your personal injury case.
Make A Personal Injury Claim
If you have suffered as a result of an accident that wasn't your fault, you could be entitled to make a personal injury claim for compensation.
Contact Jefferies' no win, no fee solicitors on our national accident helpline above or complete our quick online enquiry form. One of our team of experienced specialists will get in touch to discuss your prospect of claiming for an accident or injury, in confidence.