2
We'll talk through the details of your claim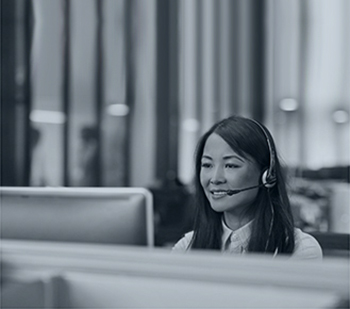 3
Don't worry, we'll take care of everything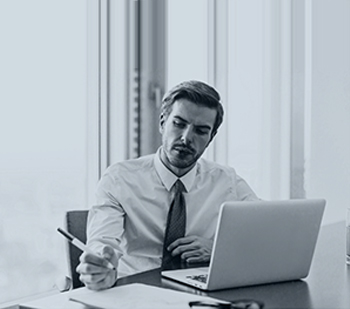 4
We'll work hard to secure you the compensation you deserve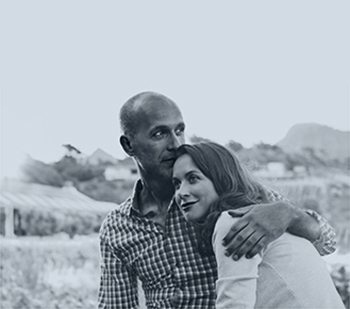 How Much Compensation For Loss Of Male Reproductive Organs?
There are many different kinds of ways in which the reproductive organs of a male can be damaged. Some may be because of an accident and some may be due to an illness, disease or a surgical mistake.
Others may also mean victims end up with scarring or psychological damage. In all cases, these factors are taken into consideration when weighing up how much compensation may be achieved for loss of male reproductive organs.
If the whole of the male reproductive organs have been lost then compensation amounts will be in excess of £110,000
For young men who have become impotent and sterile coupled with a loss of sexual function the amount of compensation that can be expected is £106,000. The exact figure will depend on the age of the person and what emotional and psychological effect the injury has had on them
If it is likely that impotence is permanent then compensation brackets of £30,750 to £56,000 are likely to be applied to a compensation case
If you have experienced sterility of the most serious kind then you can expect up to £100,500
At the lower end of the compensation scale of sterility, settlement fees are around £13,400
If you are a young man with no children and have become sterile and impotent then compensation is likely to be from £40,000 rising to £51,000
If the above conditions exist but the person affected is a man who is likely to have had more children then the settlements will be around £17,00 to £22,350
Further compensation figures of £4,750 will be awarded for less serious cases
Loss of reproductive organ claims with Jefferies Solicitors
Making A Claim For Compensation
Jefferies Solicitors may be able to help with your personal injury claim and can give you a more detailed answer to the question regarding how much compensation may be achieved for the loss of male reproductive organs following an initial consultation. Please call our dedicated team of no win no fee personal injury lawyers on 0800 342 3206.
Make A Personal Injury Claim
If you have suffered as a result of an accident that wasn't your fault, you could be entitled to make a personal injury claim for compensation.
Contact Jefferies' no win, no fee solicitors on our national accident helpline above or complete our quick online enquiry form. One of our team of experienced specialists will get in touch to discuss your prospect of claiming for an accident or injury, in confidence.