2
We'll talk through the details of your claim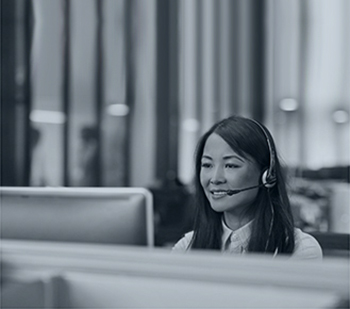 3
Don't worry, we'll take care of everything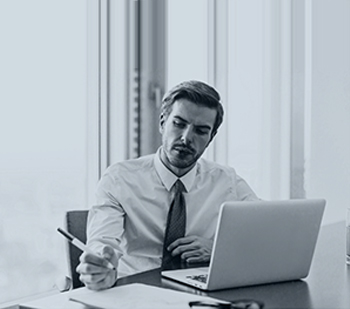 4
We'll work hard to secure you the compensation you deserve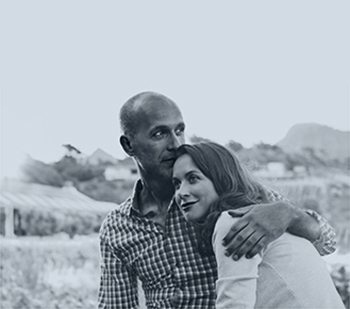 How Much Compensation For Lung Disease
Lung disease is quite often a deteriorating and chronic condition; how much compensation for lung disease depends on what the future prognosis is.
Before reading our guide on how much compensation for lung disease remember that the details encompass all conditions relating to the lungs apart from asthma which is detailed separately.
In addition, there are some instances where fees paid can be increased if there is evidence of a psychiatric illness relating to the lung disease. A person's age will also be considered.
Compensation figures for lung disease
If breathing difficulties are present and you require the use of inhaler on a regular basis then your compensation will be approximately £24,950 going up to £43,710. An uncertain prognosis and an established detriment to social life will also be taken into account
If you have lung cancer and your pain and suffering seriously affect your quality of life and the ability to function then compensation of £55,830 to £77,580 is typical
The highest compensation settlements of £80,250 to £108,370 are received by younger people with severe disabilities and the likelihood the condition is going to worsen and result in an early death
Lung diseases such as pneumoconiosis, emphysema or Chronic Obstructive Pulmonary Disorder where there is a significant impairment of lung function and breathing will result in around £43,670 to £55,830 worth of compensation. Poor ability to sleep sufficiently, frequent coughing and the lack of ability to work will also be considered
If you have a lung problem classified as bronchitis or a related chest problem then compensation will range from £1,760 up to £4,240
If you are still able to work but have slight breathlessness and the chance of a good recovery within a few years, you might expect to receive £8,480 up to £16,580 in compensation
Minor symptoms relating to bronchitis and wheezing which have not impacted on your job or quality of life but may have meant some anxiety will mean you could receive £16,580 to £24,950 in your claim
Beginning your lung disease claim with Jefferies Solicitors
Lung diseases are serious conditions and can be distressing times for victims and their families. If you or a family member have suffered this type of illness through the fault of someone else and you are looking into how much compensation for lung disease then please contact our team at Jefferies as soon as possible.
You have 3 years from the date of the injury in which to make your claim. We operate on a no win no fee basis and will be happy to help you claim the compensation amount you deserve. Please call us on 0800 342 3206 or contact us online.
If you have cause to make a claim for compensation for industrial diseases then you can contact us as above to discuss.
Make A Personal Injury Claim
If you have suffered as a result of an accident that wasn't your fault, you could be entitled to make a personal injury claim for compensation.
Contact Jefferies' no win, no fee solicitors on our national accident helpline above or complete our quick online enquiry form. One of our team of experienced specialists will get in touch to discuss your prospect of claiming for an accident or injury, in confidence.