2
We'll talk through the details of your claim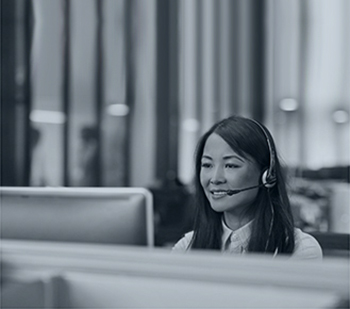 3
Don't worry, we'll take care of everything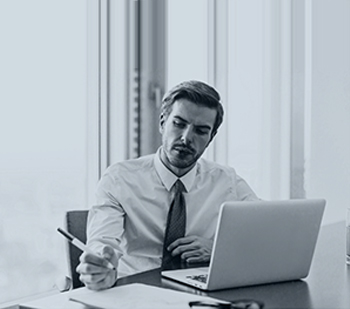 4
We'll work hard to secure you the compensation you deserve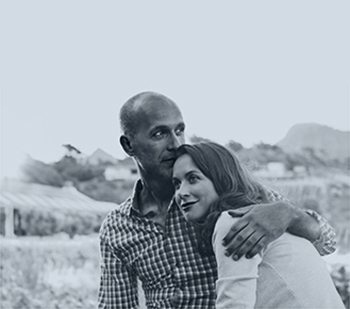 How Much Compensation For Shoulder Injuries
Shoulder injuries happen a lot and it is, therefore, common for injured parties to ask how much compensation for shoulder injuries if they have suffered as a result of someone else.
Shoulder injury compensation can be broken down into severe, serious, moderate and minor shoulder injuries when looking at compensation amounts. Below is a guide as to how much you can expect to receive from a shoulder injury.
Severe shoulder injuries can result in disability on some occasions. These types of injuries are often connected to neck injuries. Compensation amounts begin at £13,700 and go up to £34,300. This includes serious brachial plexus injuries
If your shoulder injury is considered serious but not as advanced as the above then your compensation amount will be between £9,100 and £13,700. Symptoms in this category include a dislocation of the shoulder, aching and sensory problems in the forearm and hand. It may also be that grip, strength and movement have been lost and possibly permanent damage
£5,600 up to £9,100 is the range of compensation you are likely to receive if you have suffered a frozen shoulder and the symptoms have lasted for 2 years or more
Minor shoulder injuries are those which result in a complete recovery in most cases. If your recovery has been completed within two years you can expect to receive around £3,100 to £5,600. If all functions to do with your shoulder have returned within one year then £3,100 is likely to be the compensation fee you will receive
Making your shoulder injury claim with Jefferies Solicitors
If you would like to know more about how much compensation for shoulder injuries then please contact our personal injury lawyers at Jefferies Solicitors. We will be able to discuss in more detail your specific case and how much you are likely to receive if your claim is successful.