2
We'll talk through the details of your claim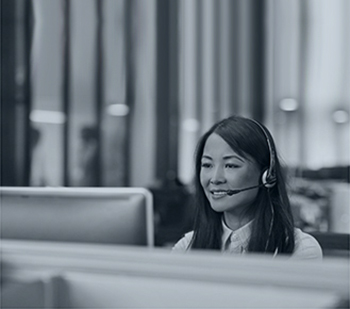 3
Don't worry, we'll take care of everything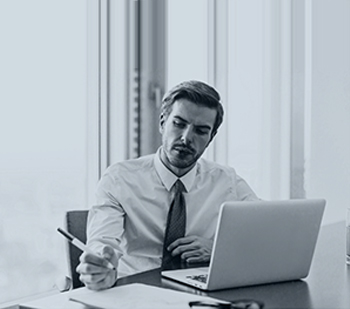 4
We'll work hard to secure you the compensation you deserve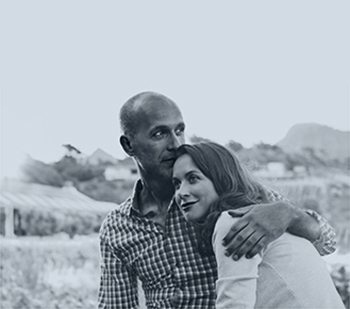 How Much Compensation For Wrist Injuries
Wrist injuries can be extremely disabling and uncomfortable. The degree to which you have suffered because of your injury will be factored into your compensation claim amount and this is worth remembering when asking the question: how much compensation might I expect to receive for a wrist injury?
Wrist injuries that have meant you have no function available in your wrist because an arthrodesis procedure (a pain-relieving surgery which involves fusion of the joint/s) has been performed result in £34,000 up to £42,750 in settlement fees
If you still have some movement left in your wrist but still suffer from a level of disability then compensation figures are in the region of £17,500 up to £28,000
If your wrist is stiff and you are in pain, you can expect to receive from £9,000 up to £17,500
Often wrist injuries involve soft tissue and fracture damage. If this is the case and recovery has been completed but has taken some time then figures are usually no greater than £7,350
£5,300 is the amount you can expect to receive if you have suffered 'an uncomplicated Colles' fracture
A lot of injuries to the wrist are very minor and involve the application of bandages and plaster to minimal fractures and tissue damage. If this has happened and a full recovery is expected within 12 months then between £2,500 and £3,375
Find out more about how much compensation for wrist injuries
If you have experienced a damaged wrist through no fault of your own then you may be asking how much compensation for wrist injuries. The personal injury solicitors at Jefferies will be able to guide you through the compensation claims process.
When we have learned more about your case, we will be able to give you a more accurate idea of the level of personal injury compensation you may be likely to receive. Please call us on 0800 342 3206 or complete our initial online personal injury claim form.