2
We'll talk through the details of your claim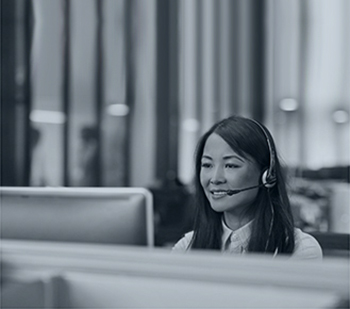 3
Don't worry, we'll take care of everything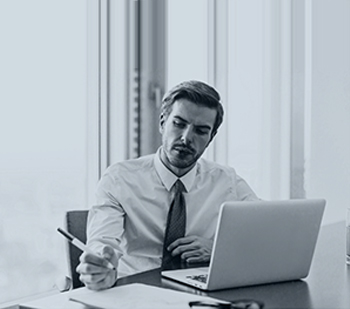 4
We'll work hard to secure you the compensation you deserve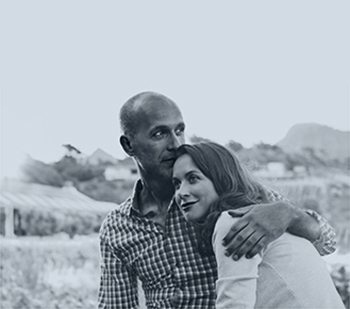 How Much Compensation Could I Claim?
If you are thinking about making a personal injury claim then it is natural to think about how much compensation you are likely to receive. As there are an infinite number of different circumstances in which an injury can occur, it is impossible to predict the exact amount of compensation without knowing the finer details surrounding the injury. However, there are some rough guidelines to how much compensation different types of injury claims may bring. Please note, these are meant for broad guidance only and should not be taken as clear indications of exact amounts.
To assist you we have designed a compensation calculator providing an indication of figures you can expect in given situations. Below is a general compensation guide to demonstrate how levels of compensation are evaluated including the key elements factored into the final decision on how much a claimant will receive.
Severity of an injury
The severity of the injury is considered in terms of how much it has affected and will affect the life of the victim now and in the future. The ability to carry out everyday tasks plays a large part in deciding how much compensation will be paid out.
A multiple break offers more compensation than a hairline fracture, and a hairline fracture more than a few stitches. Digits on the hand bring about different levels of compensation also. Because the thumb is an opposing digit it offers more use in everyday tasks like picking up and holding things, whereas the smallest finger on your hand is not used in as many practical situations so, therefore, compensation levels are lower.
The capability of enjoying previous hobbies and activities is also taken into account.
Recovery period
The length of time taken to recover from an injury is brought into the compensation equation also. Those who take longer to recover or endure any permanent side effects stand to gain a higher amount than someone who has recovered within a short period of time.
If the injury has caused a disability
If an injury has caused a disability then again this will influence the level of compensation awarded. This will need to be measured and verified by medical experts. To exemplify the varying levels in this element it is worth considering that a person who has become quadriplegic as a result of an accident stands to receive from £212,500 to £265,000 whereas a person who is left paraplegic is looking at figures from £144,000 to £186,500. Financial losses can greatly increase these figures.
The age of the claimant at the time of the injury
If a young person has suffered a serious injury, then the effects of that injury will continue for the rest of their lives which is likely to be a longer period of time than someone who is middle-aged, for example. Therefore, younger people usually receive higher settlement fees than those in an older age bracket.
Costs of the injury
Loss of earnings, medical and travel expenses all pertain to costs associated with the injury which can be compensated for. Loss of earnings is a common theme in personal injury claims as many people are forced to stop working for a period of time or permanently; in the latter scenario future earning losses are also built into the calculation. Property damage is also considered and can include damage to a vehicle or other personal belongings.
Other types of compensation
Psychological damage through sexual or racial discrimination in the workplace, for instance, is deemed a serious injury and can offer claimants a large payment. If you lost your job as a result then future losses will also be reflected in a higher fee. In cases where the blame can be categorically placed on someone else then you are likely to gain a larger payment. In instances where there is joint blame and you take a certain percentage responsibility, then the compensation will be lower.
The above should be referred to as a guide only and we would recommend calling one of our expert lawyers on 0800 342 3206 to discuss in detail, the amount of compensation you can expect.
Make A Personal Injury Claim
If you have suffered as a result of an accident that wasn't your fault, you could be entitled to make a personal injury claim for compensation.
Contact Jefferies' no win, no fee solicitors on our national accident helpline above or complete our quick online enquiry form. One of our team of experienced specialists will get in touch to discuss your prospect of claiming for an accident or injury, in confidence.