2
We'll talk through the details of your claim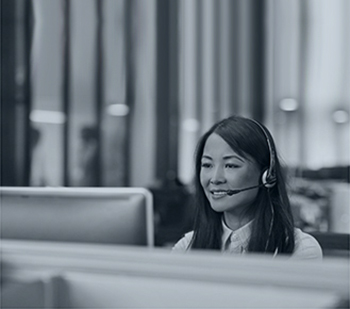 3
Don't worry, we'll take care of everything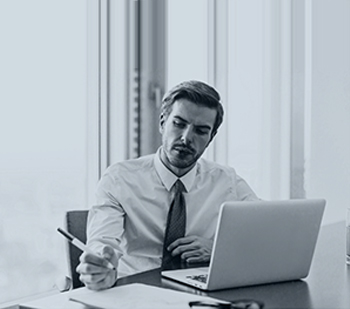 4
We'll work hard to secure you the compensation you deserve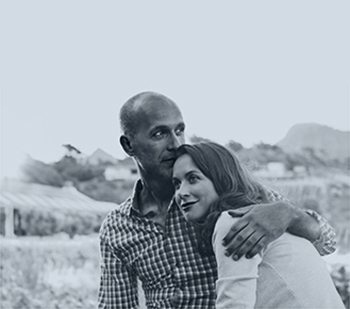 Understanding the Different Kinds of Road Accidents
Experiencing a road traffic accident is traumatic enough without the added stress of trying to work out whether you're eligible for compensation. If you were recently injured in a road collision that wasn't your fault, the easiest thing to do is give us a call so we can discuss your individual case. If you want a quick understanding of the different types of road traffic accidents you can claim for, read on:
Car accidents as a passenger
The most common personal injury claim following a road traffic accidents comes from the passenger of a car accident. There are hundreds of different scenarios that could lead to a collision even when you are passenger alongside the most conscientious driver. Unfortunately, you cannot always predict road conditions or how other drivers are going to behave.
The severity of a road traffic injury will depend on many factors, including the speed of the vehicle, the age and safety record of the car, the presence of safety features such as airbags and the number of vehicles involved in the incident. Whatever your injury, if you were hurt in a car accident through no fault of your own, you may be able to claim compensation.
When the injuries sustained are not very serious, your claim will likely be conducted through the RTA claims process. This process aims to encourage the opposition party to accept liability early on and settle by way of negotiation. The process may be slightly different in the case of more serious injuries. Speak with a specialist legal professional to find out how it would work in your situation.
Coach accidents as a passenger
Accidents involving coaches or buses are less frequent. However, the injuries sustained in these types of collision can be more serious and a larger number of people are likely to be injured. Possible injuries following a coach accident include whiplash, broken bones and psychological conditions such as post-traumatic stress.
Who the liability will be placed on depends on the reason for the accident. If it was due to careless driving then a compensation claim will be raised against the driver. If the accident happened because of a poorly maintained road, the compensation claim will be raised against the council or whoever failed to keep the road free from potholes etc.
Accidents involving pedestrians
Unfortunately, you don't even have to set foot into a vehicle to be involved in a road traffic accident. You still run the risk of being injured as a pedestrian. Accidents can be caused by pedestrians not looking where they are going (and would not be eligible for compensation) but may also be caused by poor traffic control or simply dangerous driving.
All drivers have a duty by law to keep pedestrians and all other motorists safe. If an individual's driving has caused you an injury, you can make a compensation claim against them. Injuries may arise due to road rage, driving under the influences of drugs/alcohol, speeding and poor hazard perception.
Bike and motorbike accidents
Accidents involving bikes and motorbikes usually involve another vehicle too. Drivers have an easier time seeing larger vehicles like cars and vans, often forgetting to look out for bikes and motorbikes that may have come up close behind. Treacherous road surfaces are another common reason for bike and motorbike accidents. If your recent biking injury was not your fault, you can make a claim against the responsible party.
Hit and run accidents
If you were recently injured in a car accident, you'll know just how traumatic the experience can be. Hit and run incidents are even worse. You may fear that without knowing the responsible party, you will be unable to make a claim. This is not the case. Following a road traffic accident where the offender was not caught, you can claim via the Motor Insurers Bureau. If the liable driver is caught by the police and has valid insurance, you can then claim using the traditional claims process.
Accidents involving uninsured drivers
Astonishingly, roughly 1 in 12 road users in the UK are uninsured drivers. This means that 1 in 10 of us are likely to be involved in an accident with an uninsured driver at some point. If this accident is not your fault, however, this does not mean you can't make a compensation claim. The Motor Insurers Bureau has been set up to recognise and assist RTA victims who find themselves in this situation. Around 50,000 people claim via the MIB each year and their compensation is funded by an additional £30 put onto all insurance premiums.
As long as liability can be proven, an innocent accident victim will be compensated. The MIB will even pay for costs including vehicle repair and replacement.
Have you been injured on the road? We're here to help.
If you have been involved in any kind of road traffic accident, you might be entitled to compensation. Call our friendly team of experts today on 0800 342 3206 or get in touch online.