2
We'll talk through the details of your claim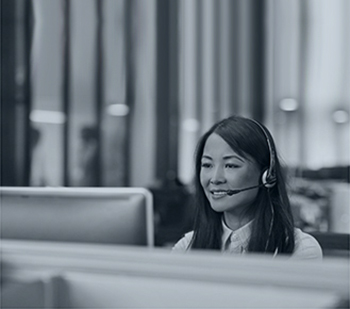 3
Don't worry, we'll take care of everything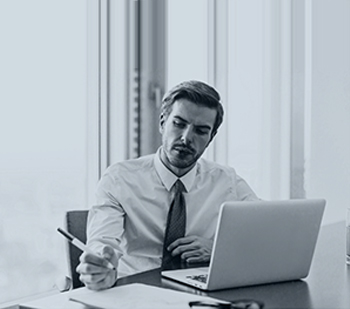 4
We'll work hard to secure you the compensation you deserve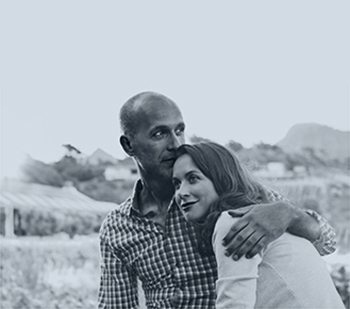 KEY FACTS

NAME OF CLIENT
Sally*
AGE
24 at the time of the accident
INJURY SUMMARY
An external cleaning company had left water on the floor behind a pizza counter where our client was working. She subsequently slipped on the wet surface and suffered suspected fracture/suspected ligament or tendon damage to her hand.
CASE RESOLUTION
Case settled for £4,874.23 in July 2015
CLAIMS HANDLER
Lorraine Watkins-Duffet
A 24-year-old woman suffered a slip and subsequent damage to her hand whilst working at her part-time job in ASDA. She contacted Jefferies Solicitors and was able to successfully make an accident at work claim for compensation.
Sally* was working part-time in ASDA when she slipped on water on the floor left behind by an external contracting company that was responsible for cleaning.  The cleaning company had cleaned behind the pizza counter, leaving a large amount of water on the floor with no warning signs. As the claimant entered the counter area to resume work, she slipped on the water, falling onto her knees and striking her hand and elbow as she fell.
She suffered bruising to the elbow and knees but her main injury was to her left hand, where she suffered suspected fracture/suspected ligament or tendon damage. Sally underwent a CT scan, steroid injections and physiotherapy and it later transpired that the accident had accelerated her previous asymptomatic De Quervain's disease by one year.
TREATMENT AND EFFECTS
After the injury and following each treatment session Sally was in serious pain. Due to the fall, mobility and use of her left hand and wrist were restricted and she struggled with simple tasks such as washing her hair.  As a result of the accident, she was off work for two months and the injury also affected her studies.
CLAIMING COMPENSATION FOR AN ACCIDENT AT WORK
Expert personal injury claims handler Lorraine Watkins-Duffet handled Sally's claim and secured a settlement sum of £4,874.23 in July 2015.
Making a compensation claim with Jefferies
If you have suffered an accident at work and believe someone else is to blame, contact the expert personal injury solicitors at Jefferies today. We specialise in helping those who have suffered an accident at work claim the compensation they deserve for their injuries.
Don't delay, call 0800 342 3206 or fill out our online claim form today and a member of our team will get back to you. All initial advice is free and there is no obligation to proceed whatsoever.
*The name of the claimant has been changed for privacy purposes