2
We'll talk through the details of your claim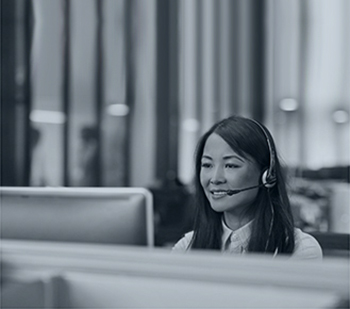 3
Don't worry, we'll take care of everything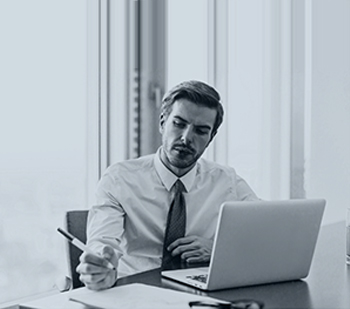 4
We'll work hard to secure you the compensation you deserve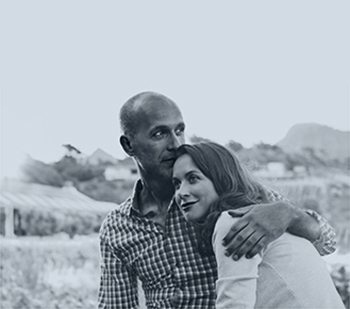 Accident On Holiday Case Study
In July 2012, a 33-year-old man, Mr Slater, was on a family holiday in Minehead. Having been in the swimming pool, Mr Slater was heading towards the changing rooms when he slipped on a drainage gulley hidden underneath the floor matting in the shower area. He sprained his right foot and damaged ligaments in his right ankle which caused him severe pain.
* The name of the claimant has been changed for privacy purposes.
Treatment And Effects
The day after the accident happened, Mr Slater went to the hospital. He was given a splint to aid his walking which he used for three weeks. His consultant advised that he wear in an insole in his shoe which would possibly help towards not needing surgery in the future but it remains that surgery may be a very real possibility.
Mr Slater had physiotherapy for his ankle and foot injuries; his pain was severe and lasted six weeks following the accident. He could not drive for two weeks following the accident but he was able to work from home for several weeks. He needed assistance with daily living for approximately four weeks and he still experiences intermittent pain to his ankle; driving long distances and walking remain uncomfortable.
Occupiers Liability Claim
Liability was initially denied by the leisure company when legal action was brought against it. Mr Slater maintained that the company was liable for his safety as a visitor to its premises under the Occupiers' Liability Act 1957.
Total Damages were £8,000 received in an Out of Court settlement.
Making A Claim On Holiday
If you have had an accident on holiday or while on the premises of privately owned property, then you could be eligible for personal injury compensation. To learn more, call the team at Jefferies Solicitors on 0800 342 3206 or complete one of our online claim forms.