2
We'll talk through the details of your claim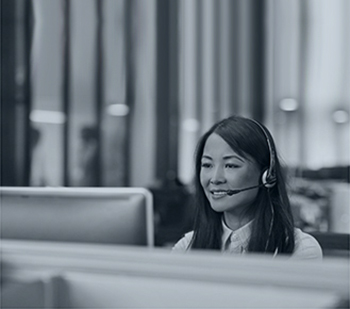 3
Don't worry, we'll take care of everything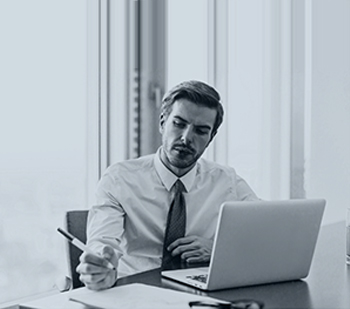 4
We'll work hard to secure you the compensation you deserve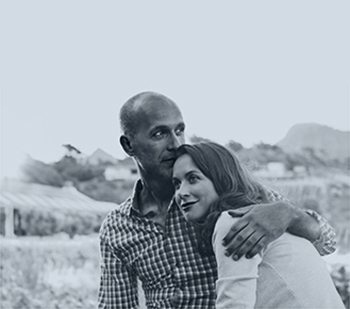 Slip and trip claim case study
On the 5th November 2012, at approximately 9 am, a 21-year-old female, *Miss Copeland, was walking along a pavement when she tripped over part of a paving slab which was protruding two inches above the surface level of the pathway. On impact, Miss Copeland landed directly onto her chin, having not had enough time to break her fall with her hands.
* The name of the claimant has been changed for privacy purposes.
Treatment And Effects
Immediately following the accident, Miss Copeland visited the hospital where she was advised to seek dental treatment. Dental work involved a root filling and white fillings on both of the incisors which were affected.
Injuries Sustained Following Accident
Miss Copeland suffered a broken jaw; two broken front teeth; damage to her chin, hands and knees and she also suffered an adjustment disorder (a condition which causes an individual to suffer emotionally following the consequences of a new and difficult event). Her jaw was locked for 10 days following the accident; complex dental treatment was required for the two broken teeth and the adjustment disorder involved depression and anxiety.
The prognosis for the survival of one tooth is only 10% that it will last 15-20 years while the other tooth has a 60% chance of surviving for the same period. It is likely that replacements will be needed for the crowns fitted at a rate of once every 4 – 5 years with the chance of possibly one or two implants required.
Claim Against The Council
The claim was brought against Wandsworth Borough Council. The claim alleged that the council had caused the accident by breaching its statutory duty under the s.41 Highways Act 1980 and/or by the negligence of the Defendants, their employees or agents. The council admitted full liability for the accident.
Total damages awarded in an out-of-court settlement were £18,750.
Making A Claim With Jefferies Solicitors
If you have a slipping and falling claim, a claim against the council, or any other kind of personal injury claim, then please get in touch with our no win no fee solicitors at Jefferies. Call us on 0800 342 3206 or contact us online.