2
We'll talk through the details of your claim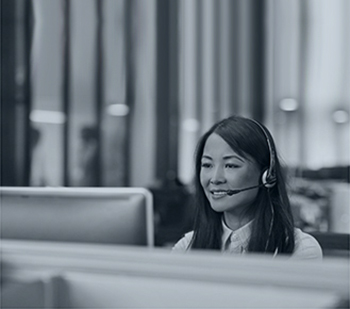 3
Don't worry, we'll take care of everything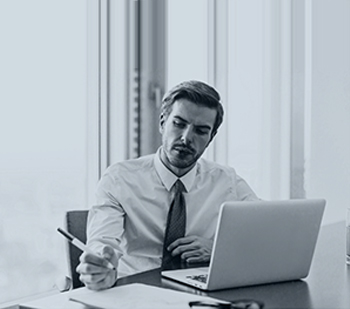 4
We'll work hard to secure you the compensation you deserve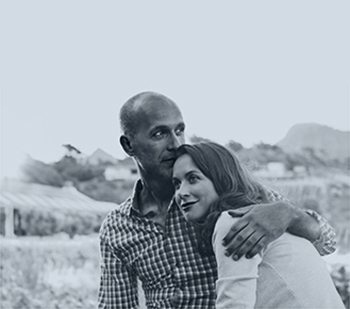 Whiplash Injury Claim Case Study
45-year-old *Mr. Arnold was involved in a car accident on 23rd May 2013. As he was waiting at a roundabout, the vehicle behind Mr. Arnold failed to stop and collided into the back of his car.
Injuries Suffered
Mr. Arnold suffered soft tissue injuries to his neck following the accident, he also experienced psychological anxiety.
* The name of the claimant has been changed for privacy purposes.
Treatment and Effects
Mr. Arnold was treated with 16 sessions of physiotherapy to address his car accident injuries. He was told by medical professionals that his neck symptoms would be resolved in approximately 15 months and that his anxiety would last up to 12 months.
Compensation Granted
Liability was admitted by the other party and an agreement in an Out of Court settlement was reached. Mr. Arnold was granted £4,250 in general damages; £1265.70 in credit hire charges and £900 in respect of the costs for physiotherapy. An additional £25 was approved for miscellaneous expenses.
Making A Whiplash Injury Claim
If you believe you could have a valid whiplash claim then please contact our no win no fee solicitors at Jefferies. Call us on 0800 342 3206 or complete an online claim form.