2
We'll talk through the details of your claim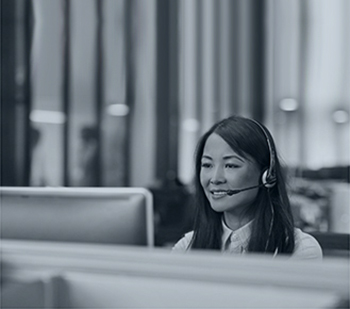 3
Don't worry, we'll take care of everything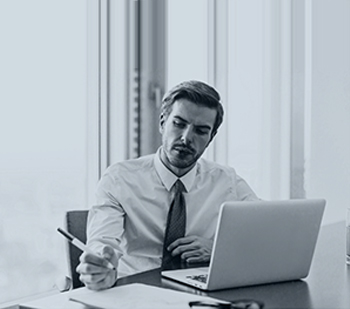 4
We'll work hard to secure you the compensation you deserve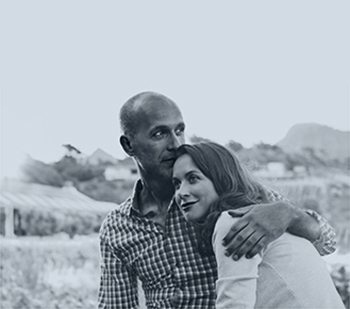 Man receives £19,000 following a slip at work
The claimant, a 32-year-old man, received £19,000 for the soft tissue injuries to his neck, back and shoulder and the laceration to his forehead sustained in a slipping accident in January 2012. He would always find gardening and DIY tasks above head level difficult, there was a risk that he would require surgery and his forehead was scarred.
Claimant: Male: 29 at the date of the accident; 32 years old at date of settlement.
Occupiers' Liability: On January 9, 2012, the claimant (C), whilst working on toilet-cleaning duty as a cleaner at premises operated by the defendant (D), went into a toilet cubicle where the floor had just been cleaned by another cleaner. No sign had been erected to warn that the floor was wet and slippery. C slipped and fell, banging his head and right shoulder against the toilet and sustaining a laceration to his forehead.
C sustained an injury and brought an action against D alleging that it was negligent in failing to take reasonable care.
Liability admitted.
Injuries: C sustained a laceration on his forehead and soft tissue injuries to his neck, back and right shoulder.
Effects: C was left with a 2cm scar on his forehead. He found movement above his shoulders difficult. His right shoulder had 120 degrees of abduction and rotation was at T6 rather than at T4. An MRI showed some minor signs of impingement and after 12 sessions of physiotherapy, his symptoms settled. C was left-hand dominant so he was able to write.
Prognosis: There was a risk of between 10 to 20 per cent that C would require surgery. He would continue to find carrying out DIY work above head level difficult to perform and would struggle when gardening. His prospects on the open labour market were not affected.
Out of Court Settlement: £19,000 total damages
Breakdown of General Damages: Pain, suffering and loss of amenity: £19,000
Jefferies Solicitors Ltd (Altrincham) for the claimant. Treasury Solicitor for the defendant.
HOW CAN JEFFERIES SOLICITORS HELP?
Jefferies Solicitors is experienced in handling claims relating to all serious injury and has specialist departments in handling claims for accidents in the workplace, medical negligence and personal injury.
Established for over two decades, Jefferies Solicitors offers a nationwide service across the UK from its Cheshire headquarters. Providing expert advice in a number of legal sectors, Jefferies Solicitors also works on a 'no win, no fee' approach.
If you have been the victim of an accident that was not your fault, contact our expert team of personal injury solicitors on 0800 342 3206 or complete our online enquiry form and we'll call you back.