2
We'll talk through the details of your claim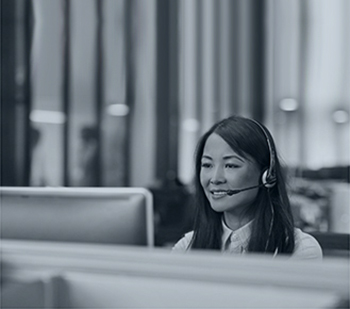 3
Don't worry, we'll take care of everything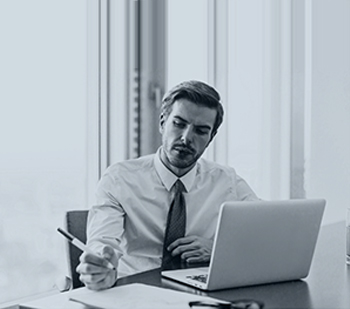 4
We'll work hard to secure you the compensation you deserve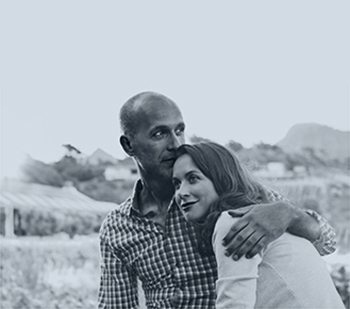 KEY FACTS
| | |
| --- | --- |
| Name of client | Julienne |
| Age | 58 |
| Injury Summary | Our client suffered gastritis as a result of being prescribed anti-inflammatory medicine without proton pump inhibitors as recommended. |
| Case Resolution | Case settled in November 2015 and £12,000 was awarded. |
| Case Handler | David Woolmer |
Our client was prescribed anti-inflammatory medication by her GP to relieve symptoms of arthritis in her spine and knee. Usually, proton pump inhibitors are also given to be taken alongside this kind of medication in order to counter any adverse side effects. However, in the case of our client, these were not prescribed.
Julienne consequently suffered from severe nausea. She returned to the GP practice and, following a consultation with a different GP, was referred for an endoscopy which revealed that she was suffering from gastric erosion. It later transpired that this was caused by the anti-inflammatories. As a result of the first doctor's mistake, she is now unable to take the same painkillers to treat her arthritis, has to take long-term antibiotics and cannot eat or drink certain foods.
After Julienne contacted us at Jefferies, one of our clinical negligence claims handlers David Woolmer looked into her case and obtained a report from a specialist doctor, who highlighted the mistake that had been made by her GP.
"Had Julienne been given the accompanying proton pump inhibitors as she should have been, she would not have become ill and would not be dealing with the long-term problems she now has. As a result of her GP's carelessness, she has had to drastically alter her diet and must take medication to treat her condition."
Make a clinical negligence claim with Jefferies Solicitors
The team at Jefferies has years of experience in dealing with clinical negligence compensation claims, including claims made against GPs. If you have had a similar experience to the one outlined above or have suffered medical negligence in another form, get in touch with Jefferies Solicitors today. Phone our national accident helpline 0800 342 3206 or contact us directly on this website by filling out our enquiry form.