2
We'll talk through the details of your claim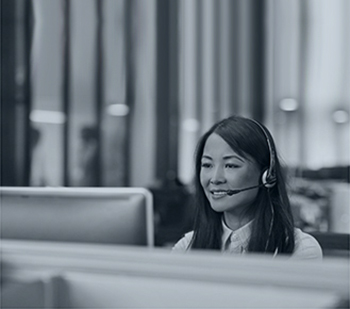 3
Don't worry, we'll take care of everything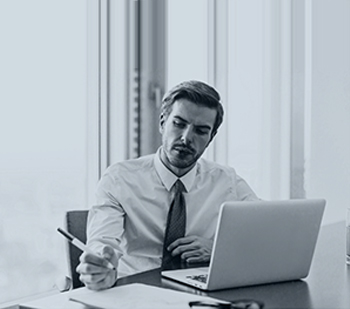 4
We'll work hard to secure you the compensation you deserve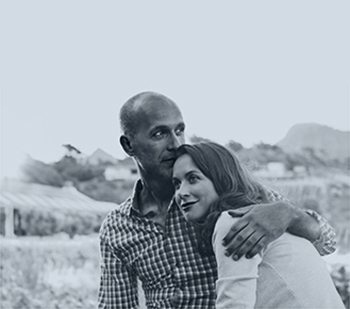 Cyclist Robert suffered a broken arm and elbow as well as a soft tissue injury after a motorcyclist knocked him off his bike. After instructing Jefferies Solicitors, he was awarded £14,000 in cycling injury compensation.
KEY FACTS

NAME OF CLIENT
Robert
AGE
47 years old
INJURY SUMMARY
Broken right arm and elbow, soft tissue injury to right shoulder and injury to the middle finger and knuckle on right hand.
CASE RESOLUTION
Liability admitted in full and case settled in January 2017 for £14,849
SOLICITOR
Michael Mawdsley
While riding his mountain bike, our client Robert was turning right off a main road onto a cycle path when a motorcyclist overtook the stationary traffic behind him and collided with him. In the collision, Robert was hit on his right side, knocked off his bike and thrown up into the air before landing in the road on his right arm.
While he managed to cycle home following the accident, later that evening, the pain in Robert's right arm got worse. After going to the minor injuries unit at his local hospital, his right wrist was x-rayed and put in a compression sling and Robert was sent home with painkillers.
When the sling didn't help to ease the pain in Robert's wrist and his elbow also began to hurt, he returned to the hospital. After an x-ray of the elbow, Robert was diagnosed as having a fracture of the radial head and referred to the fracture clinic at the Hospital. He was also told he had a soft tissue injury to the right shoulder and wrist and physiotherapy was recommended to help alleviate the pain and improve movement of his arm.
As a result of his injuries, Robert was unable to work for three weeks and when he did return, he could only perform limited duties in his role as a telecoms engineer.
For the first 6 weeks following the accident, at home, Robert could not carry out the housework and relied on his 16-year old daughter to help with the cooking, cleaning and shopping.
Robert's injuries also impacted his social and leisure time. Prior to the accident, he was an avid cyclist, used to ride his bike everywhere (including to and from work) and regularly go on mountain biking holidays abroad and in the UK. He was also a keen cricket player, but could not play because of his arm injuries.
The pain he suffered also meant that Robert struggled to sleep as he could not get comfortable in bed. As well as being left unable to ride his bike, Robert's injuries prevented him from driving so he relied on lifts from friends and family and public transport to get around.
Robert instructed Jefferies in the days following the accident and solicitor Michael Mawdsley looked after his cycling claim. Liability was fully admitted by the motorcyclist's insurers early on and Robert's claim was settled for £14,849 in January 2017.
The compensation he received included damages for his injuries, as well as the cost of his mountain bike, helmet and cycling gloves, which were all badly damaged in the accident. Robert also claimed for medical expenses, which included the cost of scans, physiotherapy and prescriptions in addition to transport costs to and from various medical appointments.
Have you been involved in a cycling accident? Jefferies Solicitors are here to help
If you've suffered an injury in a cycling accident caused by another road user, you could be entitled to claim compensation. The experienced team of personal injury solicitors at Jefferies have worked with victims of cycling accidents for years and are ready to help you claim the compensation you deserve. Get in touch today by calling 0800 342 3206 or make an enquiry here.