2
We'll talk through the details of your claim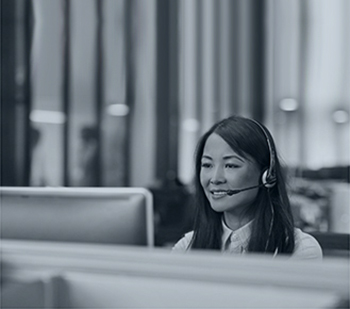 3
Don't worry, we'll take care of everything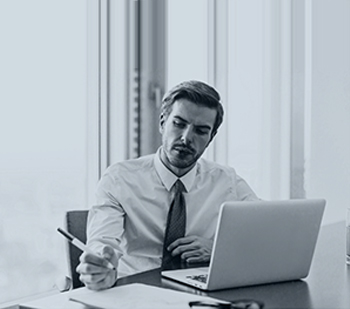 4
We'll work hard to secure you the compensation you deserve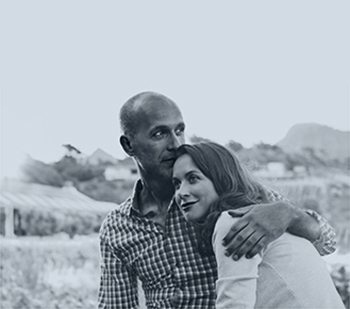 Delayed Hip Fracture Diagnosis Results in £2,500 Clinical Negligence Compensation
After her hip injury was misdiagnosed resulting in prolonged pain and suffering, we helped Sarah claim clinical negligence compensation.
KEY FACTS

NAME OF CLIENT
Sarah
AGE
37
INJURY SUMMARY
Fractured left hip requiring hip surgery.
CASE RESOLUTION
Case settled in August 2017 and £2,500 awarded.
CASE HANDLER
David Woolmer
In May 2013, Sarah attended A&E with an upper leg injury following a boot camp-style exercise class. The nurse she saw told her she had a soft tissue injury and Sarah sent home with painkillers and crutches.
Because she was still in a lot of pain, she decided to visit her GP, who recorded the problem as muscle strain. Sarah began a course of physiotherapy and continued to take painkillers; however, her injury did not improve.
She returned to the hospital where she had an x-ray and ultrasound which showed that she had fractured her right femur and that she was suffering from disuse osteoporosis around her left hip joint. Later that same day, she attended the A&E department where she was seen by an orthopaedic surgeon. She was diagnosed with a fractured left hip and was admitted to Hospital to undergo hip surgery.
While Sarah made a good initial recovery, she still continued to rely on crutches for a further 6 months. In total, she suffered from pain for nearly 3 years following her accident.
How we helped Sarah claim clinical negligence compensation
At Jefferies, we took on Sarah's clinical negligence claim in 2014. After investigating her case, claims handler David Woolmer found that her injury had not been examined properly immediately after her accident in May 2013. Because of this, her hip fracture was diagnosed later that it should have been.
Had an x-ray been taken when she attended A&E initially, it's likely that a hip fracture would have been detected and she would have had her surgery 5 months earlier. As a result of the negligence, Sarah suffered a 5-month prolongation of her pain. She also experienced mobility issues which otherwise would have been avoided.
We settled Sarah's claim in August 2017 and she received £2,500 in clinical negligence compensation. Not only did this amount compensate Sarah for her pain and suffering, but we were able to recover the cost of travel expenses to medical appointments and care she had required as a result of her injury.
Have you suffered clinical negligence at an A&E department?
If you, like Sarah, have experienced negligence at an A&E department or have suffered as a result of a late diagnosis, you might be entitled to claim clinical negligence compensation. The clinical negligence specialists at Jefferies are ready to help you. Contact our friendly team today on 0800 342 3206 or make an enquiry via our website.