2
We'll talk through the details of your claim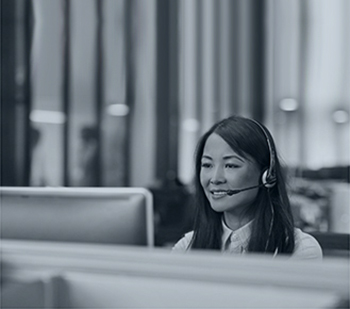 3
Don't worry, we'll take care of everything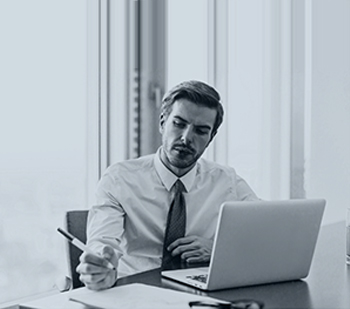 4
We'll work hard to secure you the compensation you deserve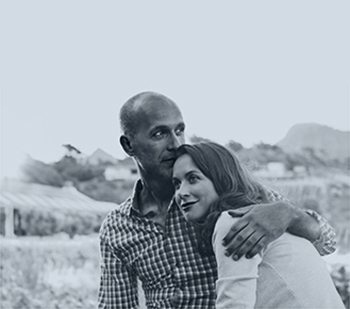 Jefferies Solicitors secured a £75,000 compensation settlement for a woman who lost part of her ring finger in an accident on a ferry.
KEY FACTS

NAME OF CLIENT
Ms. L
AGE
45 at time of accident
INJURY SUMMARY
Loss of part of finger, bruises to neck, back and knees
CASE RESOLUTION
Liability admitted in full and case settled in April 2015 for £75,000
SOLICITOR
Kathryn Harland
Our client, Ms L was walking along the inside deck of a ferry travelling from Dover to Calais when she slipped and fell on a spillage. When she put out her left hand to break her fall, she struck the sharp edge of a bannister, resulting in a deep cut to her ring finger. She also suffered bruising to her neck, back and knees.
After arriving in France, Ms L attended hospital to receive initial emergency treatment. At hospital in back in England the next day, she was assessed as having lost part of the pulp of her left ring finger. She was referred to the Regional Plastic Surgery Unit for a full thickness skin graft using skin from a donor site on her arm.
Effects of the injury
For 12 months following the accident, Ms L experienced heightened pain in her finger which required painkillers. Her finger was very tender and in cold weather, became discoloured and would sting. Ms L was left with permanent cosmetic injuries on her finger and her inner arm as a result of the skin graft.
A year after the accident, Ms L required a second skin graft operation which helped relieve some of her symptoms. However, she still experienced sensitivity and tenderness as a result of the nerve damage in her finger.
The accident also affected Ms L psychologically. Her injury caused her to develop an adjustment disorder with stress symptoms, intrusive thoughts and anxiety, which lasted for 9 months. The finger injury and its consequent effects also adversely affected her mood.
Ms L. was off from work for three months because of her injury. After she returned, she continued to have significant problems in her role as a dental nurse. Eventually, she was forced to leave her job completely and struggled to find other suitable employment. This put considerable financial strain on her and her husband.
At home, Ms L had difficulty carrying out normal household activities, especially those involving the use of her left hand. She struggled to drive and do the shopping and washing and needed assistance from her husband with aspects of her personal care like dressing and washing her hair.
Before the accident, Ms L had enjoyed swimming with her granddaughter, gardening and walking her dogs. Sadly, because of her injuries, she found these hobbies very difficult.
How Jefferies Solicitors helped
Within a week of her ferry accident, Ms L instructed Jefferies to handle her holiday accident claim. Senior solicitor Kathryn Harland looked after her case.
P & O Ferries admitted liability for the ferry accident early on and, following an extensive investigation, in April 2015, we settled Ms L's case for £75,000. This figure included not only compensation for her finger injury, but also reimbursed her for loss of earnings and other expenses such as travel costs. She was also able to claim for the repair of her wedding ring which was damaged in the accident.
Making a travel accident claim with Jefferies Solicitors
If you've suffered an injury while on holiday or while travelling, it's essential that you have a knowledgeable legal team behind you. The personal injury solicitors at Jefferies have helped people with their accident claims for over twenty years. We are perfectly placed to help you claim the compensation you deserve.
Contact us today to find out if we can help you claim holiday accident compensation. Call us on 0800 342 3206 or get in touch online.
Published on 20th June 2017.