2
We'll talk through the details of your claim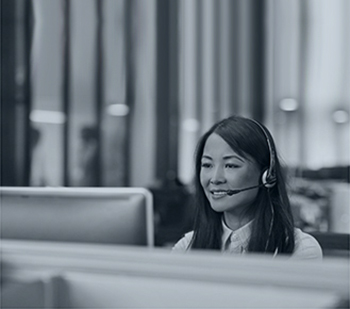 3
Don't worry, we'll take care of everything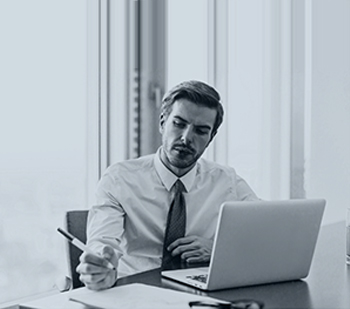 4
We'll work hard to secure you the compensation you deserve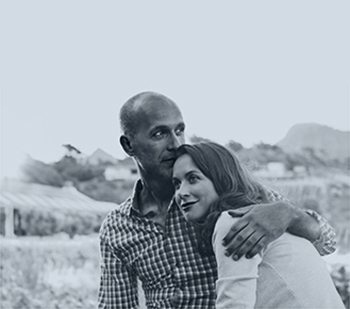 KEY FACTS

NAME OF CLIENT
Mr. B
AGE
62 at the time of settlement
INJURY SUMMARY
Irreversible hearing loss and tinnitus
CASE RESOLUTION
Case settled in September 2011 and the claimant was awarded £10,000
A 62-year-old gentleman who suffered irreversible hearing loss and tinnitus after years of exposure to excessive noise volumes during the course of his employment received an out-of-court settlement of £10,000 after Jefferies Solicitors took on his case.
Between 1976 and 2004, Mr B was employed by the defendant as a mechanical fitter. During this time, he was exposed to excessive and continuous noise. This included metal plating and welding, repairing and grinding metal, hammering metal pins from beans, as well as the mechanical noise generated by the constant revving of plant engines etc.
Mr B had not been provided with any protective equipment in the form of ear defenders and had not been given the opportunity to undergo any health and safety training to make him aware of the risk of hearing damage. Breach of duty was conceded but causation denied.
Expert evidence confirmed that Mr B's hearing loss far exceeded that which would be expected from age-related changes. As such, Mr B's hearing loss and associated tinnitus was said to be 78.5% due to his working environment with the Defendant and the remaining 21.5% caused by the normal ageing process.
Hearing aids were recommended as a suitable treatment for Mr B, with a cost of £180 per aid plus annual maintenance of £30, resulting in an out-of-court settlement of £10,000.
How can Jefferies Solicitors help?
Jefferies Solicitors is experienced in handling claims relating to all industrial diseases and occupational illnesses, including industrial hearing loss, and has specialist departments in handling claims for accidents in the workplace, medical negligence and personal injury.
In business for more than 25 years, Jefferies Solicitors offers services across the UK, managing operations from its headquarters in Cheshire. Cases are taken on a no win, no fee basis so there's no financial risk to you.
If you have suffered from deafness, hearing loss or other aural problems as a result of industrial or workplace noise, contact our team of expert solicitors today on 0800 342 3206 and get things started to claim the compensation you deserve.