2
We'll talk through the details of your claim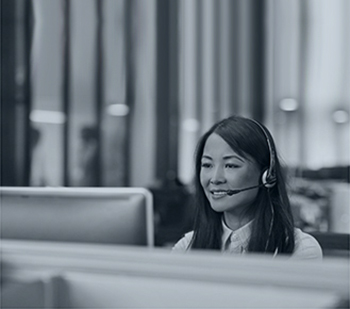 3
Don't worry, we'll take care of everything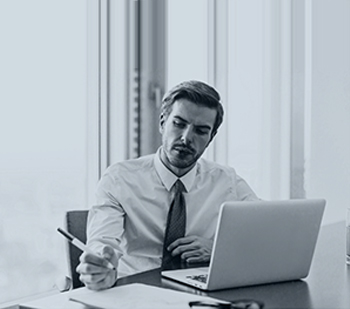 4
We'll work hard to secure you the compensation you deserve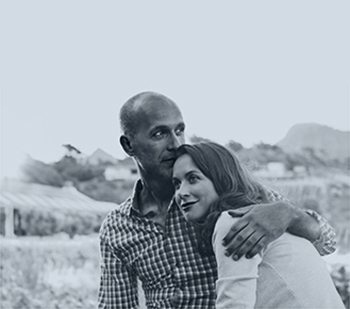 KEY FACTS

NAME OF CLIENT
Mark Jeffery
AGE
 37 at time of accident
INJURY SUMMARY
The claimant suffered a serious injury to his left leg, ankle and foot following a fall from height at work in 2005.

After years of pain and 13 operations, the claimant had his lower left leg successfully amputated in 2013.

Home and gardens superstore, Chaplins (Plymouth) Ltd., agreed to pay compensation following the dispute.

CASE RESOLUTION
Case settled in July 2014 and claimant awarded £530,000
SOLICITOR
Nina Ramsden
A former warehouse operative from Plymouth has won £530,000 in compensation after he suffered a leg injury and subsequent amputation after falling from height at work.
Nina Ramsden, director and personal injury lawyer at Jefferies Solicitors, said "While cleaning out the guttering at work, Mark fell from a height and sustained serious injuries to his left leg, ankle and foot. Following the incident, Mark was left in debilitating pain for several years. He underwent 13 operations, as well as numerous examinations and treatments. Eight years on, Mr Jeffery had to have his lower left leg amputated."
"Prior to the accident, family man, Mark was very fit and active, partaking in a lot of physical activity with his wife and three children. The loss of his limb and ability to play sports caused him physical and psychological trauma, for which he took pain management sessions, counselling and physiotherapy."
"The dispute, which involved disagreements about the equipment used to carry out the work, was settled between the parties and the firm agreed to compensate Mark – almost 10 years after the incident. Injury law firm, Jefferies Solicitors, secured the settlement from his former employer to help towards his ongoing rehabilitation."
Mark had a positive attitude throughout the process and retrained as a counsellor, specialising in trauma to help others going through similar experiences. He is happy with the results of the case and has taken all of the steps he can to lead a happy and active life using available means.
How can Jefferies Solicitors help?
We specialise in helping those who have suffered a severe personal injury claim the compensation they deserve and fight tirelessly to ensure your best interests are looked after. Our aim is to secure the appropriate amount of compensation for your injuries and ensure any ongoing medical treatment is made available to you.
If you have suffered a personal injury, contact the expert no win, no fee solicitors at Jefferies today on 0800 342 3206 or fill out our online claim form by clicking here and a member of our team will contact you as soon as possible.