2
We'll talk through the details of your claim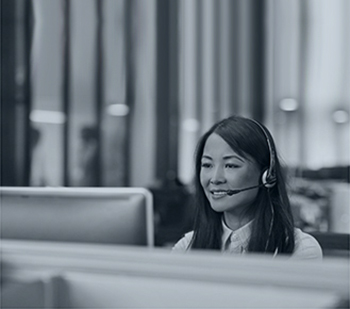 3
Don't worry, we'll take care of everything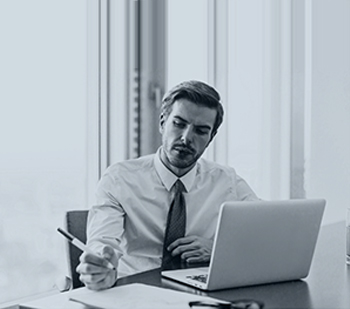 4
We'll work hard to secure you the compensation you deserve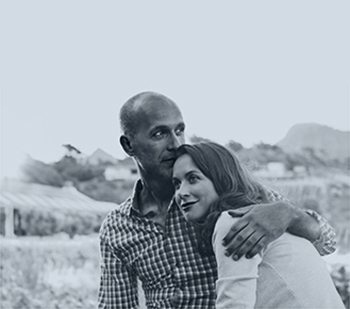 KEY FACTS

NAME OF CLIENT
Cheryl M
AGE
64 years old
CLAIM SUMMARY
The Claimant was riding her horse down a single lane country road when a milk lorry drove past at high speed. Frightened, the horse reared and flipped the client onto her back causing an injury to her left side. The driver admitted liability.
CASE RESOLUTION
Case settled in April 2015 and claimant awarded £3,805
CLAIMS HANDLER
Jenny Fenton
Cheryl was riding her horse with a friend along a single lane country road in Nantwich when a milk lorry drove past at high speed. Cheryl tried to warn the driver by waving and was also wearing a high visibility jacket, but he did not alter his speed.
The milk tanker was travelling in the opposite direction and went over a humpback bridge at speed, causing it to veer onto the other side of the road. The driver swerved to avoid hitting Cheryl and the horses.
Frightened, the horse reared up, knocking Cheryl on to the road, injuring her left side.
Claims Handler Jenny Fenton said: "The company that owned the milk lorry admitted liability after some investigation and Jefferies settled the case for £3,805."
Cheryl has made a good recovery but still experiences back pain as a result of the accident and the horse is now very uneasy in traffic. Cheryl was happy with the outcome and compensation awarded to her."
How can Jefferies Solicitors help?
Jefferies Solicitors is experienced in handling all kinds of personal injury claims including those that involve horse-related accidents. We have specialist departments in handling claims for accidents in the workplace, medical negligence and personal injury.
Established for over two decades, Jefferies Solicitors offers a nationwide service across the UK from its Cheshire headquarters. Providing expert advice in a number of legal sectors, Jefferies Solicitors also works on a 'no win, no fee' approach. To speak to our legal experts, get in touch on 0800 342 3206 or complete one of our online claim forms to request a callback.