2
We'll talk through the details of your claim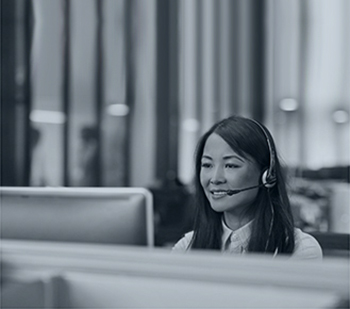 3
Don't worry, we'll take care of everything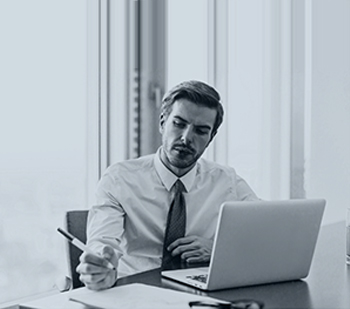 4
We'll work hard to secure you the compensation you deserve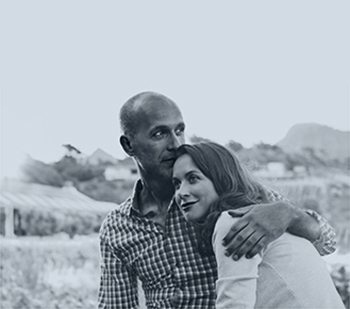 KEY FACTS

NAME OF CLIENT
Miss C
AGE
 n/a
INJURY SUMMARY
The Claimant was travelling in the front seat of her husband's vehicle when another driver collided with them, subsequently knocking their car off the road. Miss C had to be cut out of her vehicle and suffered severe intra-abdominal injuries as well as a myriad of life-changing injuries that will need lifelong treatment as a result of the crash.
CASE RESOLUTION
Following a Joint Settlement Meeting on the 15th May 2015, the case settled for £155,000
On the 3rd October 2010, the Claimant Miss C (C) was travelling as a front seat passenger in her husband's vehicle. Miss C suffered serious personal injury, loss and damage when she was involved in a high-speed collision with the Defendant's (D) vehicle. D lost control of his 4X4 and collided with C's vehicle causing it to be knocked off the road. C was trapped in her vehicle and had to be cut out and freed by the emergency services before being airlifted to hospital.
D was prosecuted and convicted of road traffic offences. Subsequently, C made a civil claim for personal injury damages pursuant to the Road Traffic Act.
There were complications with regards to C's recovery in that C suffered severe intra-abdominal injuries which required emergency surgery and thereafter a series of subsequent surgeries designed to re-section the tears to C's small bowel and a resection of C's small intestine. As a consequence of essential multiple surgeries, C was left with short bowel syndrome which compromised her ability to absorb nutrition from her remaining intestine.
Injuries
C suffered significant intra-abdominal injuries and an undisplaced fracture of the third lumbar vertebrae.
Effects
C made a remarkable recovery from three major laparotomies and her condition stabilized but because of the significant loss of her small bowel  it is possible that C may suffer future complications including  degeneration of the nervous system, anaemia, easy bruising and poor blood clotting, weakened bone structure, gallstones, kidney stones and malnutrition and weight loss. C required a significant amount of care and assistance after the accident and following each of her three surgeries. C will require care and assistance in the future. C's care needs were investigated and documented in a care report.
Details of Compensation
C accepted an offer of £155,000 further to a Joint Settlement Meeting on the 15th May 2015. C subsequently decided to invest her settlement in a PI Trust which Jefferies Solicitors organised via Forensic Accountants on her behalf.
Whilst wishing to retain her anonymity C expressed her delight at the award and her thanks to Jefferies Solicitors for their handling of the claim at the conclusion of the Joint Settlement Meeting on the 15/5/15
Here at Jefferies Solicitors, we fight for the maximum amount of compensation available at all times to ensure your best interests are looked after. We understand just how difficult the recovery process can be if you are involved in a road traffic accident and as such strive to ensure your compensation reflects the severity of your injuries, therefore ensuring you have access to the ongoing care you need. To speak to an expert solicitor about your road traffic or personal injury compensation claim, call 0800 342 3206 or fill out our online claim form and a member of our team will contact you.