2
We'll talk through the details of your claim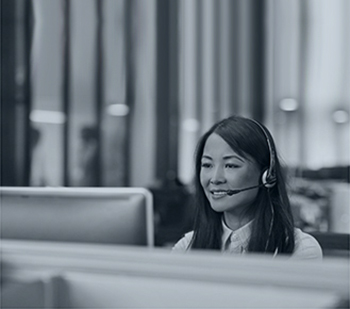 3
Don't worry, we'll take care of everything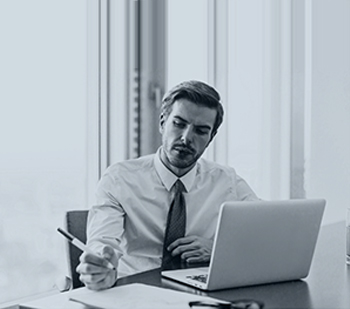 4
We'll work hard to secure you the compensation you deserve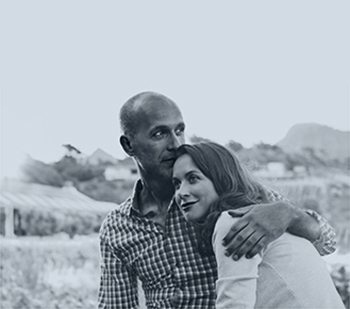 Woman who sustained laser hair removal burns receives a five-figure settlement
After her skin reacted badly to a laser hair removal procedure, we secured Mrs M more than £12,000 in compensation. Read more about her case below.
KEY FACTS

NAME OF CLIENT
Mrs M
AGE
58
INJURY SUMMARY
After a reaction to laser hair removal treatment, our client sustained significant blistering and subsequent scarring.
CASE RESOLUTION
Case settled in December 2017 £12,750 was awarded.
Mrs M had struggled with her bodily hair growth for many years and it had significantly affected her well-being and confidence. She had previously waxed once or twice a month, but then she opted to have laser hair removal for the first time, as a more permanent and pain-free method.
Mrs M visited a local beauty clinic where a patch test was carried out on her underarms which showed no skin reaction. Treatment was then successfully carried out on her underarms using a Soprano machine.
She returned to the clinic a few weeks later to have her legs lasered. A patch test was carried out once again; however, when the treatment was carried out, the machine was set at a higher intensity than it was for the test. Mrs M found the treatment painful, but when she complained of pain during the procedure, the clinician advised her that some pain was to be expected.
Unfortunately, her skin reacted badly to the laser treatment, and the following day experienced swelling and severe blistering on her legs.
She returned to the clinic to complain. The clinician treated her leg with aloe vera gel and ice but didn't advise Mrs M to seek medical attention or arrange a follow-up appointment.
After her ankle began to swell and her blisters became raised and watery, she visited her GP surgery for advice. A nurse applied a dressing to Mrs M's blisters and advised her to keep the dressing on for 7-10 days.
How we helped
At Jefferies, we took on Mrs M's case and one of our clinical negligence specialists handled her claim. Our team found out that as well as carrying out insufficient patch tests, the clinic had not gained our client's written consent before carrying out the treatment on her legs. Staff had also failed to keep a proper record of Mrs M's treatment.
Mrs M's blisters took more than 2 months to heal and she was left with scarring and discoloured skin on her left knee and calf. She is now reluctant to reveal her legs in public because of her scars. The claims handler who looked after Mrs M's case said:
"Unfortunately, some areas of cosmetic surgery are unregulated and, legally, laser hair removal treatment can be performed by anyone. Like we have seen in Mrs M's case, if carried out incorrectly, it can cause burning and long-term scarring.

I'm pleased that we have been able to hold the clinic responsible for Mrs M's injuries to account. I hope that the compensation we have secured for her will help her to move on from the incident."
Have you suffered an injury after having laser hair removal?
If you have sustained laser hair removal burns following substandard treatment, you may be eligible to take legal action and claim compensation. Our friendly team of personal injury lawyers are ready to help you. Get in touch with our experienced solicitors on 0800 342 3206. Alternatively,  you can make an enquiry via our website.
READ CLIENT REVIEWS