2
We'll talk through the details of your claim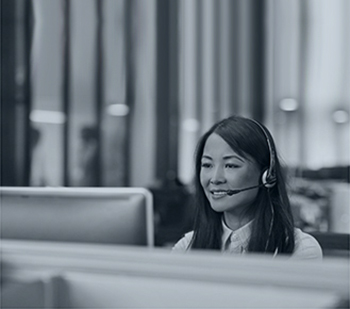 3
Don't worry, we'll take care of everything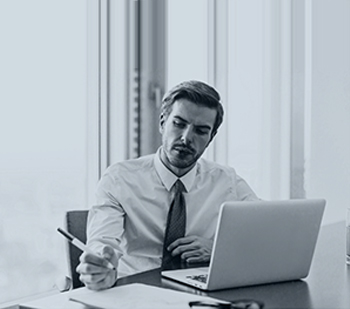 4
We'll work hard to secure you the compensation you deserve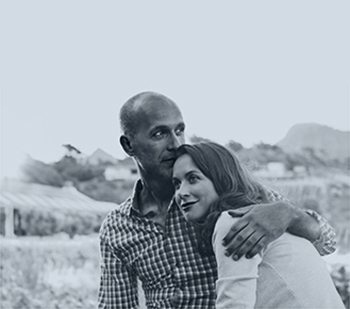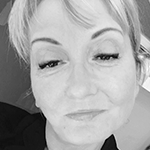 Crystal Collins
Associate
Crystal Collins
I have been a personal injury fee earner for over 20 years. Having completed a law degree, my career in the law started when I joined the Chief Constable of West Yorkshire's legal team, defending claims against the Chief Constable.
Most recently I was employed as Litigation Manager at TPC Solicitors for eight years, undertaking all aspects of litigated and high-value personal injury claims before leaving to join Garvins Solicitors as their Litigation Manager. There I was overseeing a team of dedicated personal fee earners dealing primarily with road traffic accidents and employers liability claims. I was delighted to join Jefferies Solicitors in March 2015, where I specialise in litigated personal injury claims of all types with a particular interest in serious injury claims.
What Crystal's clients say…
"Crystal Collins was brilliant from start to finish of my claim. She took her time to explain everything. I would highly recommend Jefferies to friends & family."

Andrew, December 2022
"Crystal Collins dealt with our claim with compassion, understanding and professionalism. She kept us informed every step of the way and made our claim as easy and stress free as possible."

Shaun, October 2022

"Overall very professional, crystal was great at letting me know what's going on and keeping me updated, answered and questions or worries that I had. Would highly recommend."

Declan, August 2022

"My solicitor who dealt with my claim made me feel worthy. Crystal Collin's done so muçh work on my behalf, kept me updated and I would recommend them to anyone who sadly hurts themselves and not their fault. Magnificent "

Michael, May 2022

"Very good service. Even during Covid I was kept fully updated, with all my queries answered promptly."

Devlin, February 2022

"Very well looked after COVID made thing take a bit longer"

John, January 2022

"Having been involved in a traumatic incident that was difficult to manage due to lack of cooperation from the party at fault, the care, patience and resilience from Jefferies solicitors made it so much easier for my mother ( the injured party ) Crystal was exceptional in keeping us informed during the long process we found ourselves in. Many thanks for all your hard work, and we do appreciate it."

Beryl, November 2021

"I'd like to thank Crystal and all the team for all communication. Excellent service. Great results."

Kieran, August 2021

"Very good professional service and understanding. It was evident that they wanted to the best for me throughout."

Amy, February 2021

"Crystal was fantastic, she put my mind at ease when I was worried about my case and assured me that we would win the case."

Anthony, December 2020

"Fair, transparent and available to provide answers to any questions I had."

Janet, July 2020

"Knowledgeable friendly staff who understand and empathise with clients giving the best advice available."

Timothy, May 2020

"Crystal was an absolute star throughout my claim, I couldn't have asked for a better service."

Peter, November 2019

"Crystal Collins and Jenny Fenton are two amazing solicitors! They have been wonderful with my case and also helped me through my personal life with great advice. I am very grateful to have had two lovely solicitors deal with my case. Thank you for everything."

Tammy, December 2018

"Crystal and Jenny were fantastic; they kept me informed every step of the way, reassuring me always. They explained everything thoroughly. Throughout my case they would ring me and ask how I am; having the personal touch was something that I needed after my injury. I can not thank them enough for all the care and concern shown throughout.
I would most definitely recommend Jefferies Solicitors every time. They fought my corner without prejudice, their advice was first class."
Natalie, October 2017