2
We'll talk through the details of your claim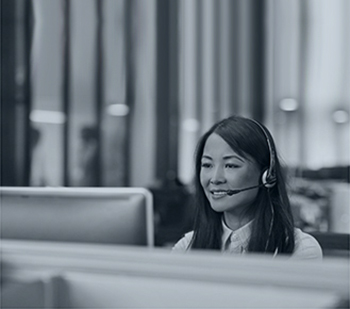 3
Don't worry, we'll take care of everything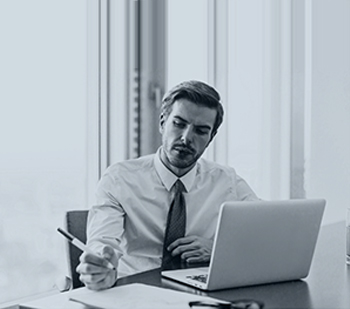 4
We'll work hard to secure you the compensation you deserve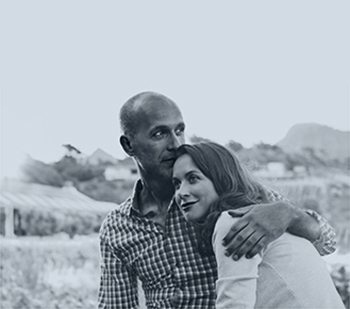 COVID-19. Read our FAQ's
here
Covid-19
Are you still open during the Coronavirus outbreak?
To keep our clients and communities safe, and in line with official advice, the majority of staff will be working remotely. We are working hard to minimise any potential disruption to our service in the wake of the coronavirus (COVID-19) outbreak and – where possible – are operating 'business as usual'.
If you have an appointment to see one of our lawyers, we will be in touch to arrange an alternative means to contact you – such as telephone interviews using Skype or Zoom.
How do I contact you during this time?
The majority of our staff are working remotely and have their phone lines diverted so that they can still take your calls. They will also still have access to e-mails as normal. If you do not have the direct line number or the e-mail address for the Solicitor who is dealing with your claim then please contact our Reception on 0800 342 3206 who will redirect your call.
I have a medical appointment arranged do I still need to attend?
If you are due to attend a medical appointment, you should still do so unless you have been advised by NHS 111 to stay at home or you are in a period of self- isolation. If you do need to cancel an appointment that has been arranged, please let us or the medical agency know as soon as possible. Contact details will be on your appointment letter.
We are working closely with our medical agencies and treatment providers during this time to minimise cancellations or appointments being rescheduled but it is possible that a medical appointment you have in place may not be able to go ahead or go ahead in person. In this situation, we are attempting to rearrange these appointments to take place via video link in order to avoid any delay in your claim. Should this be the case where your appointment is concerned, then we will be in touch with you to discuss alternative arrangements.
I have a Court hearing that I need to attend do I still need to go?
If you have been told by NHS 111 to stay at home and you have been told by us that you need to attend court during the period that you will be self-isolating, please let us know immediately.
The majority of the Courts are rescheduling hearings and trials due to place in person but you may be required to attend by way of telephone. In some instances, such as Infant Approval Hearings, the Court may decide to deal with your case by way of a paper hearing. If this is the case we will be required to file certain documents with the Court prior to any paper hearing and it is important therefore that you cooperate with any requests made by your Solicitor.
The same applies if you have a conference with Counsel, we will be moving all such Conferences to take place by telephone until further notice.
Will payment of my damages or any interim payments still be made?
At present we do not anticipate any delays with regards to payments being made by the insurers and our accounts team are still able to process any payments received.