2
We'll talk through the details of your claim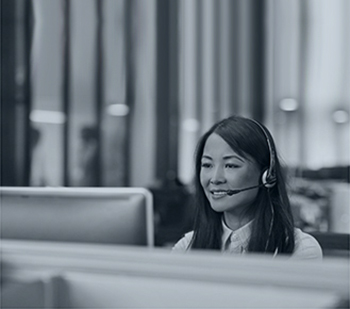 3
Don't worry, we'll take care of everything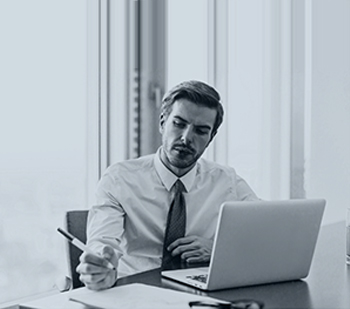 4
We'll work hard to secure you the compensation you deserve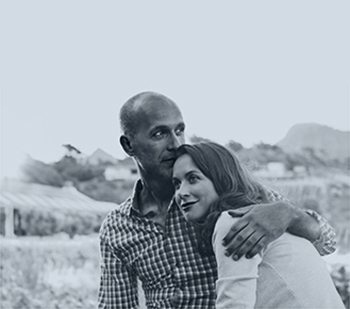 Accident At Work Claims
The HSE reports that in 2020-21, as many as 565, 000 people in the UK sustained a non-fatal injury while at work, with slips, trips, and falls being the most common kind of accidents reported. If you have become injured in the workplace as a result of unsafe equipment, a lack of training, or another form of negligence by your employer, you may be able to claim accident at work compensation.
Call our specialist team today on 0800 342 3206 for a confidential chat about your circumstances.
When we think of "dangerous" jobs, we usually think of jobs that involve working around heavy machinery, and chemicals or those that involve a great deal of manual labour. The truth, however, is that any job can be dangerous since workplace accidents can be unpredictable and happen anywhere at any time.
This is reflected in the fact that workplace injury compensation claims are one of the most common types in the UK.
YOUR EMPLOYER'S DUTY OF CARE
Every employer has a duty of care toward the health and safety of their employees. This means it is their responsibility to ensure that your working environment is safe, your health and safety training is up to date and your equipment is of a safe and appropriate standard. While people often complain about health and safety regulations, they are there to enforce your employer's duty of care towards your safety.
HEALTH AND SAFETY NEGLIGENCE
By their very nature, accidents are unpredictable. However, many are entirely preventable and occur as a result of negligence when it comes to workplace health and safety. If you have been injured at work in an incident that came about due to your employer neglecting their duty of care, you may be entitled to compensation.
To do this you will need to be able to demonstrate that:
You were an employee of the company
Your employer neglected their duty of care
This negligence was the cause of your injury
Being able to demonstrate these points indicates that your employer is responsible for your injury due to the breach of their duty of care. In that case, you should seek legal advice from the expert team of personal injury lawyers at Jefferies Solicitors. If you are eligible, they will fight your case to secure you the compensation you deserve – all with our no win, no fee guarantee.
WILL CLAIMING COMPENSATION FROM MY EMPLOYER PUT MY JOB AT RISK?
It's understandable that employees who have become injured in the workplace may worry about seeking compensation, believing that it could jeopardise their standing within the business. However, the majority of employers are happy for their staff to pursue the compensation they deserve after an accident at work.
Remember, you are claiming against the company's insurance, rather than the company itself – so you are not claiming directly against your employer.
COMPENSATION
Even if your workplace injury doesn't seem that serious at the time, it could still result in lost earnings, medical expenses and other costs. Compensation can provide you with the money you need to cover these expenses and help you concentrate firmly on your recovery. It can also highlight the health and safety issues in your workplace and prevent others from having a similar experience.
With this in mind, if you've been injured in the workplace due to your employer's negligence, contact Jefferies Solicitors on 0800 342 3206 or complete our enquiry form. One of our team will call you back as soon as possible to discuss your case and help you claim the compensation you deserve.
TRY THE ONLINE ELIGIBILITY CHECKER
CLAIM TYPES
We deal with a wide range of workplace injury claims, some of which are listed on this page. This list is not comprehensive and there may be other types of incident that you may be eligible for compensation for. Please do not hesitate to contact us if you have experienced another type of injury or  have been involved in some other type of incident.
Read our "Definitive Guide To Accidents at Work"