2
We'll talk through the details of your claim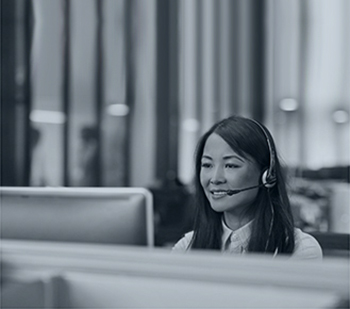 3
Don't worry, we'll take care of everything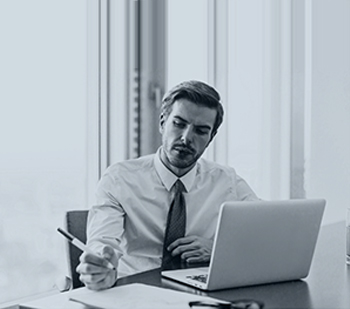 4
We'll work hard to secure you the compensation you deserve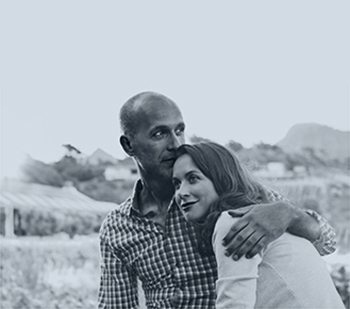 ACCIDENTS IN PUBLIC PLACES
As we visit them so frequently, it is not uncommon for people to become injured in a public place such as parks, shopping centres, on streets or at schools.
This kind of claim is called a public liability claim.
Individuals, companies or local authorities that are in charge of public places have a duty of care towards the people that visit them and in some cases have statutory duties. There is a long list of incidents that could occur in public places, including:
Dog bites
Having an accident in a pub or bar
Getting injured at a supermarket or shopping centre
Having an accident in the park
Getting injured in a restaurant or hotel
Those responsible for public property should have public liability insurance and should also make sure that any potential dangers are kept to a minimum. For example, workmen working on a road should not leave any dangerous materials or tools lying around after a job has finished.
STEPS TO TAKE IF YOU HAVE BEEN INJURED IN A PUBLIC PLACE
Following an accident in a public place, there are certain things you can do which will help your claim if you decide to make one.
Write down any details of the accident as soon as you can. This information will be useful to refer to later when some details may have been forgotten.
Keep a record of any medical treatment you receive such as things you've had to pay for or any transport you have used to get to appointments.
If there are any witnesses to your accident, ask if they could supply you with their name and address as this can be useful when pursuing a claim.
---
PERSONAL INJURY LAWYERS SPECIALISING IN PUBLIC LIABILITY COMPENSATION CLAIMS
If you are successful in your claim for being injured in a public place, you may be able to receive compensation for loss of amenity as well as for your injury. Loss of amenity is normally compensation for an inability to undertake hobbies, for example.
There could also be a losses element to your claim if you have had to pay for things as a result of the injury or have lost earnings through not being able to work.
Please contact our team and learn more about our no win, no fee policy which will apply to you. Call us on 0800 342 3206 or make an online enquiry.
Jefferies Solicitors are familiar with the procedure of making a public liability claim. For years, we have helped those who have been injured in a public place. As a result, we will be able to guide you seamlessly through the legal process.