2
We'll talk through the details of your claim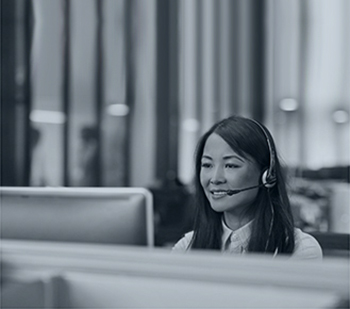 3
Don't worry, we'll take care of everything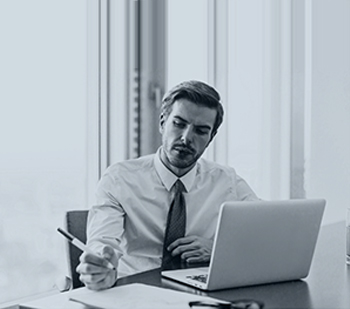 4
We'll work hard to secure you the compensation you deserve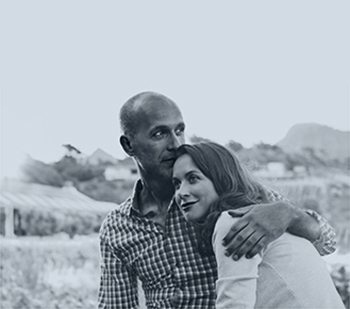 Delayed Treatment Compensation Claims
A delay in treatment claim is launched when clinical negligence has taken place.
Negligence can be identified in a number of different medical fields and situations, for example:
Reasons you may be entitled to delayed treatment compensation
GPs have failed to recognise symptoms you have presented to him/her
Nurses have not administered medication at the correct time
Surgeons have delayed operations
Dentists have delayed dental procedures
Delay in treatment claims can also stem from the administration of incorrect medication, incorrect diagnosis, or a failure to refer someone to a specialist. Additional examples from various medical professionals include:
Misinterpretation of test results e.g. reading X-rays or CT scans incorrectly
Missing important parts of test results e.g. failing to spot something crucial on a scan
Not prescribing medicine in the initial stages of an illness
Types of delay in treatment cases
Your delay in treatment can have minor repercussions but, in some cases, it can put your life in serious danger. A lot of illnesses are time-critical and the passage of time can sometimes have serious consequences.
Delay in treatment claims can also arise if there is a lack of immediate medical intervention, particularly in the case of accidents and emergencies which can mean life or death for patients. In other cases, a condition can worsen within hours, weeks, or months and reach a stage where either treatment is ineffective or impossible.
---
Making your medical negligence claim with Jefferies
When you are under the supervision of a medical expert or establishment, you have the right to be treated correctly. If they do not meet their duty of care, you are entitled to seek medical negligence compensation.
Some cases of clinical negligence can be more difficult to prove than others but it is not impossible. At Jefferies, we have access to a pool of medical professionals who we have worked with for a number of years. They will be able to help identify the causes of your injury or illness and provide supporting evidence.
To learn more and to discuss your potential claim in confidence, contact our team on 0800 342 3206. Alternatively,  complete our online contact form to arrange an initial no-obligation telephone consultation with a member of our expert team.
---