2
We'll talk through the details of your claim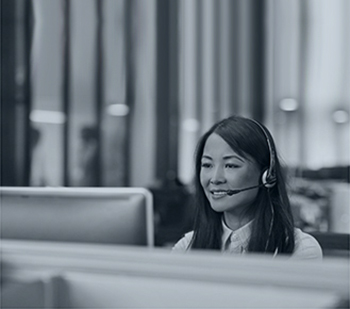 3
Don't worry, we'll take care of everything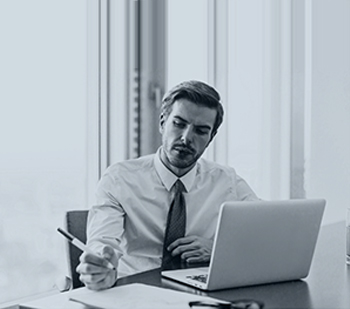 4
We'll work hard to secure you the compensation you deserve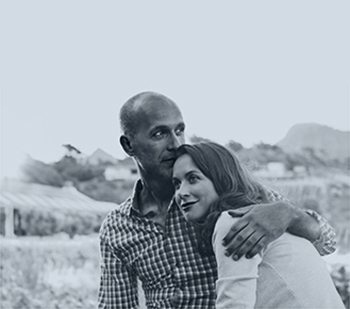 If you have had any kind of injury on property that is owned by the local authority, you could be able to make a compensation claim against the council if you can prove it has been negligent.
Common Claims Against A Council
Many public areas are owned and maintained by the council; the following are types of claims that are made frequently against a local authority:
Slips, trips and falls. e.g. if you have tripped over a concrete slab that has been raised and caused a hazard
A workplace accident claim against the council can arise if you have been injured while working for your local authority. For example, if you are a refuse collector and have not been given the correct protective clothing.
Accident claims involving children can happen if there has been an injury in a park or school
Pothole claims can begin if an unrepaired pothole in the road has caused you to have a car accident that has resulted in subsequent injuries
Personal Injury Claim Against Councils – Further Advice
Like most other types of personal injury claim, those against a council must be started within three years of the accident happening or within the three years after you first had knowledge of your injuries. Again, like all other successful personal injury cases, it must be clearly proven that there was a third party to blame for your accident.
Evidence is also helpful in many personal injury cases. If you can obtain photographs then this can be pivotal in proving negligence. Taking pictures of a defect in the road or pavement, gaining relevant witness statements, as well as names and addresses of witnesses and other parties involved in a road accident, are all useful in ensuring there is no uncertainty about liability.
Making A Personal Injury Claim Against A Local Council
If you believe you have been injured as a result of negligence by the council, it is first of all advisable to speak to a personal injury lawyer about your case. Jefferies no win, no fee solicitors have an expert and friendly team who will be more than happy to discuss your case in more detail. If you would like further advice on making personal injury claims against local council authorities please call us on 0800 342 3206 or get in touch online.
---