2
We'll talk through the details of your claim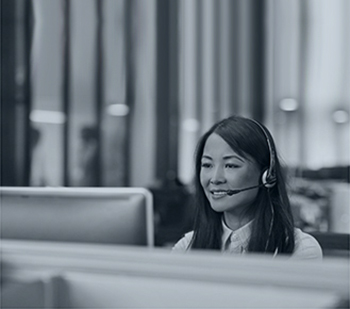 3
Don't worry, we'll take care of everything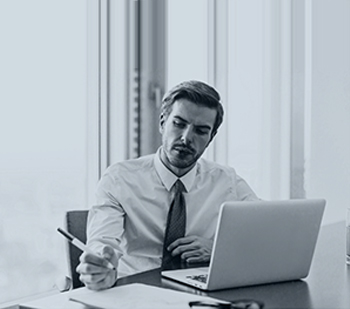 4
We'll work hard to secure you the compensation you deserve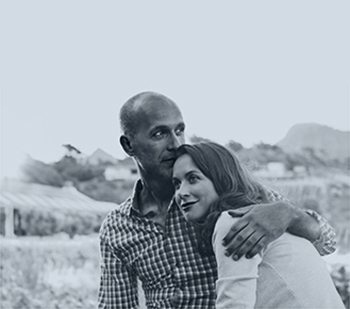 Hospital infections claims have become a contentious issue in recent years and have received a great deal of media interest.
If you or a loved one have contracted MRSA after a recent stay, you may be entitled to claim compensation. At Jefferies Solicitors, we specialise in helping people pursue compensation after patients are infected as a result of medical negligence.
To learn more or to start your claim, get in touch with our expert team on 0800 342 3206 or contact us online. 
Hospital Acquired Infection Claims Types
The press uses the term 'superbugs' when referring to hospital-acquired infections and you may hear them called 'health-care associated infections' in medical circles. Both these labels cover the following types of infection:
MRSA (Methicillin-resistant Staphylococcus aureus)
Clostridium Difficile
MSSA
These diseases do exist outside the confines of a hospital but pose a greater threat within it because of the prevalence of open wounds and susceptible patients.
When you are ill or weak, you are more likely to have a weakened immune system. This puts you more at risk for contracting MRSA or another kind of hospital infection.
The bacterium is most commonly passed from one person to another by the hands or infected hospital equipment.
---
Possible reasons for making a hospital infection claim
A delayed diagnosis of a superbug
A delay treating the infection
A poor level of hygiene within the hospital
Being operated on when an infection is present
NHS staff and other healthcare providers receive strict guidelines on how to contain and prevent MRSA infections. For instance, they are required to maintain strict levels of hygiene at all times. They must wash their hands thoroughly using alcohol-based gel and regularly clean medical equipment and surfaces with appropriate sanitiser. If they do not follow these guidelines and a patient become infected, a potential MRSA compensation claim may arise.
However, the most common types of hospital infection claims are those that arise following inappropriate treatment or failed diagnosis. It can be difficult to identify where the infection was first contracted because it is possible that a patient had it before they were admitted to hospital.
Making your hospital infection claim
If contracted, diseases such as MRSA can have serious consequences and in some cases, are fatal. Even in less severe cases, infections can lengthen an individual's stay in hospital meaning that they need to take a longer period off work. This can result in a loss of earnings, and cause financial strain for them and their family.
While it is possible to claim compensation after contracting a hospital infection, success can be limited. This is mainly because of the difficulty in determining how the infection originated.
Contact us about your hospital infection claim today
At Jefferies, experience tells us that it is worth investigating a hospital infection case at the earliest opportunity. Please contact our medical negligence team if you believe that you have suffered because of inadequate medical care.
If you are looking for a team of solicitors with strong experience in handling hospital infection claims then Jefferies is the correct choice. Contact us on 0800 342 3206 or fill in our online form.
It can be deeply worrying to catch a hospital infection, particularly when you have put your faith in professional medical hands. Rest assured that you can trust Jefferies to put your needs first. We operate a *no win, no fee policy so if you win, you will receive 100% of the compensation awarded.
---