2
We'll talk through the details of your claim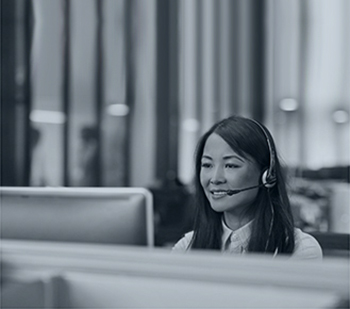 3
Don't worry, we'll take care of everything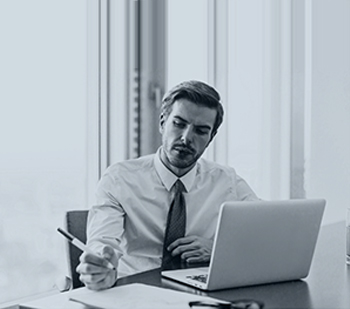 4
We'll work hard to secure you the compensation you deserve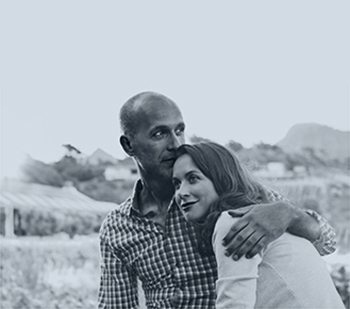 Head Injury Claims
Whether your head injury or brain injury has been sustained as a direct result of a road traffic accident, an injury or accident at work, or happened following any other type of accident or injury that was not your fault within the last three years, you may be able to make a claim for compensation.
Our team of expert personal injury lawyers are specialists in dealing professionally with claims as a result of head and brain injuries.
With over 25 years of experience in dealing with a wide variety of cases, across many types of injury and accident, you will be in safe hands when you choose to pursue your claim via ourselves.
Our team are members of Headway (the Brain Injury Association), and also the Association of Personal Injury Lawyers (APIL).
MAKING YOUR HEAD INJURY COMPENSATION CLAIM
The first step is to get in touch with us so that we can take the details of your head injury claims in an informal initial consultation. We will then be better placed to provide you with further information with regards to pursuing your claim for compensation.
Rest assured, you will find our team sympathetic and understanding. We will always deal with your case in a professional manner and will provide you with your compensation if your claim is successful, on a no win, no fee* basis.
HEAD INJURY COMPENSATION CLAIMS
Why should I make a head or brain injury claim with the experts at Jefferies Solicitors?
Our experienced serious injury solicitors have recovered millions of pounds in compensation but there is more to Jefferies Solicitors than the bottom line.
Our main aim is simple: to help the victims of serious injuries, and their families to win back their quality of life.
In the wake of a major head injury, victims often require ongoing medical services and life-long full-time care. Brain injury claims must account for not only the pain and suffering of the victim but also all of the associated costs which will be involved for years to come.
We fight tirelessly to ensure your best interests and those of your loved ones are looked after.
START YOUR CLAIM TODAY
To learn more and to discuss your potential claim in confidence, contact our team on 0800 342 3206. Alternatively, complete our online contact form to arrange an initial no-obligation telephone consultation with a member of our expert team. 
Where next? Read How Much Compensation for a Brain Injury?
*Please note – In limited circumstances, fees may be charged when your claim is not successful. These specific limited circumstances are set out in our No Win No Fee Agreement. In addition, if you fail to attend a medical appointment arranged for you, the doctor may charge a non-attendance fee.