2
We'll talk through the details of your claim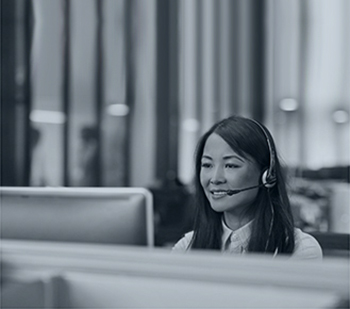 3
Don't worry, we'll take care of everything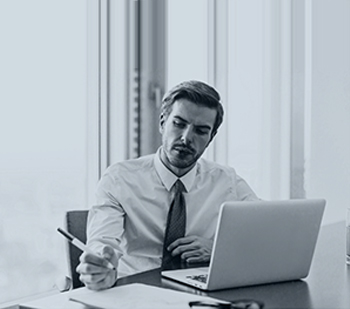 4
We'll work hard to secure you the compensation you deserve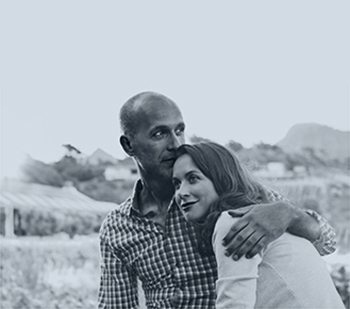 Faulty Defibrillator Claims
Faulty defibrillator claims are made by patients and/or their families when there has been a problem with the defibrillator they have had fitted.
Defibrillators are primarily designed for people who have a history of heart problems and have proved very effective in preventing ventricular arrhythmia.
Although problems with these kinds of medical devices are relatively rare, any complications that do arise can have very serious and sometimes fatal consequences. If you believe that you or a family member has suffered because of a defective or faulty defibrillator, our experienced no win, no fee solicitors at Jefferies can help you receive the maximum amount of compensation you are entitled to.
What Is A Defibrillator?
A defibrillator is an electric piece of apparatus that applies an electric current to the chest wall or heart and gives a shock if there is arrhythmia (ventricular fibrillation) present which is potentially fatal. During this period the heart beats erratically and is unable to reinstate regular beating. The defibrillator causes the heart to stop so that it can then start beating rhythmically again.
Types Of Defibrillator
There are two main kinds of defibrillators. The one most commonly known is the external defibrillator which is used in emergency situations. The kind of defibrillator more commonly dealt with in defective product claims is the internal defibrillator (also called cardioverter-defibrillators or ICDs). They are battery-powered devices that are inserted into the wall of the chest of patients who have serious heart problems and are at risk of sudden death.
---
Problems With Defibrillators
Sometimes defibrillators stop working because they are defective in some way, for example, if there is a faulty lead inside the device. This can cause the patient to receive multiple, successive electric shocks and, in some cases, can lead to the device not producing pacing output which can be potentially fatal. In many instances, a patient can be left unconscious because of the fault or suffering from increased palpitations.
A recent case involved a series of publicly available defibrillators that were turning on and off unexpectedly, causing the battery to drain prematurely. In the same batch, there were also devices that were misinterpreting low battery voltage and turning themselves off.
---
Defective Product Claims
Every day we come into contact with many different kinds of products as members of the community, consumers and patients. The vast majority of products, both medical and otherwise, have been through rigorous testing and are safe to put out to market. However, there are cases where objects have been found to be faulty after they have been released into the marketplace. Some of these faults can be potentially life-threatening or dangerous in some way. In these cases, a manufacturer will issue a product recall so that users are aware of the dangers.
Often, there can be problems with medical products that have gone undetected for many years and it isn't until there is a problem that a fault is discovered. At Jefferies Solicitors, our team of defective product claims lawyers has worked with a number of different clients on various kinds of defective product claims, both for individuals and as part of a group action against one company. Some of the cases we have worked on include PIP breast implant cases, corneal implants, DePuy hip replacement products, and problems with certain drugs.
---
How Much Compensation For A Faulty Defibrillator Claim?
The amount of compensation you will receive for a faulty defibrillator will depend on the extent to which your device has caused you to suffer. If you have been seriously injured by a product, you are likely to receive more compensation. The level of pain and suffering you have experienced will reflect the value of your claim and special damages, such as a loss of earnings and/or expenses you have had to pay for.
---
A Definition Of A Defective Product
Medical products, like all other consumer goods, are covered by the Consumer Protection Act. For a product to be considered defective under the act it must be proven that it did not meet the reasonable expectations of a person who would generally be using it. The way in which its uses were marketed by the manufacturer, as well as any warning or instructions attached to the product, will also be taken into account.
Making a Defective Product Claim With Jefferies Solicitors
To learn more and to discuss your potential claim in confidence, contact our team on 0800 342 3206. Alternatively, complete our online contact form to arrange an initial no-obligation telephone consultation with a member of our expert team.
---