2
We'll talk through the details of your claim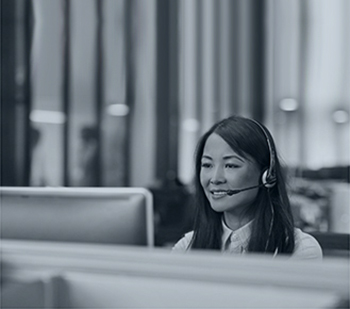 3
Don't worry, we'll take care of everything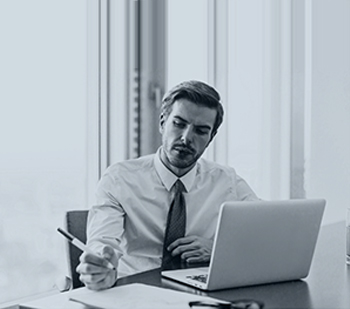 4
We'll work hard to secure you the compensation you deserve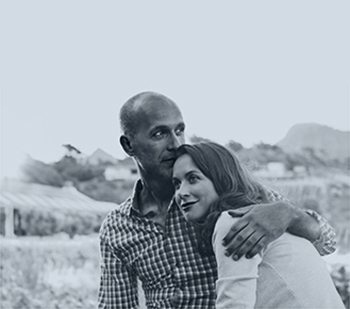 Gastric Band Compensation Claims
Gastric band operations are a form of weight loss procedure sometimes called bariatric surgery. They are becoming more and more popular in the UK; however, as a result, there are a growing number of mistakes and accidents that happen during this kind of surgery.
If you have experienced any kind of negligent treatment related to the fitting of a gastric band or gastric bypass surgery then you could be eligible to make a personal injury compensation.
To learn more or to start your claim, get in touch with our expert team on 0800 342 3206 or contact us online. 
Differences Between Gastric Band And Gastric Bypass Surgery
Gastric band procedures (sometimes called 'lap band surgery') are a popular form of weight loss surgery undergone by thousands of individuals each year. During the procedure, an adjustable band is used to reduce the size of the stomach so that it is unable to hold large amounts of food. This makes a person feel full after only a small meal and thus limit the number of calories they are able to consume. The procedure is performed with the help of a tiny camera; small incisions are made and the band is put on the upper stomach area to create a pouch which accepts food intake. Because digestion is slowed down, this causes the patient to feel fuller for longer. The band can be adjusted if required.
Gastric bypass surgery is slightly different and is often a procedure suited to patients who are morbidly obese. Staples are put into the stomach to form a pouch and the intestine is bypassed and moved to form an attachment with the newly made pouch.
Both kinds of surgery carry risks and there are a number of ways in which you can experience a surgical error.
---
Types Of Gastric Band Surgery Claims
If you have experienced any of the following during or after gastric band or gastric bypass surgery, you may be entitled to compensation:
An infection occurring after post-operative infection
Slipping or leaking of a gastric band following surgery
Infections occurring following a surgical procedure
Perforations of the gut
Swabs being left inside the body following surgery
Anaesthetics
Poor post-op care
---
Calculating Your Gastric Surgery Claim
If you have suffered as a result of a gastric bypass or gastric band surgery going wrong, you may have experienced any number of different effects. You may have had to have time off work, you may no longer be able to enjoy the hobbies you once did and a member of your family may have to care for you.
As part of the legal process, the various different impacts of your condition and how these have affected your life will be taken into consideration. Any loss of earnings you have suffered as a result of your condition will be taken into account as well as any expenses you have had to pay, including paying for medical aids and equipment. The extent of your pain and suffering will also be taken into account. The settlement amount you are awarded will reflect the amount of disability and discomfort your condition has caused you.
---
Making A Medical Negligence Compensation Claim
Medical negligence encompasses all kinds of different situations where an individual has suffered medically due to the negligence of a third party. While you might be making a gastric band claim, the error may have occurred during another surgical procedure. Alternatively, your case may relate to a misdiagnosis or late diagnosis.
The nature of medical negligence means that sometimes the legal process can take longer than for other kinds of compensation claims. At Jefferies Solicitors, we have a team of experienced medical negligence lawyers who will be able to assess your case in detail once they have learned about your circumstances.
---
Claiming Compensation With Jefferies Solicitors
To learn more and to discuss your potential claim in confidence, contact our team on 0800 342 3206. Alternatively, complete our online contact form to arrange an initial no-obligation telephone consultation with a member of our expert team.