2
We'll talk through the details of your claim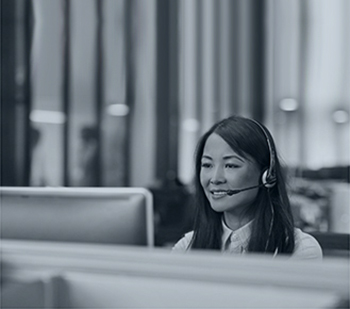 3
Don't worry, we'll take care of everything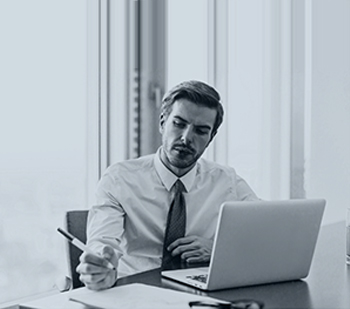 4
We'll work hard to secure you the compensation you deserve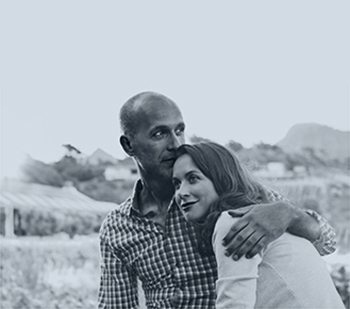 Misdiagnosis Compensation Claims
Although most medical professionals operate with integrity and a high level of aptitude, mistakes and errors do occur in the field of medicine.
Wrong diagnosis claims arise when an individual is incorrectly diagnosed or when a patient's condition is ignored.
They are a form of clinical or medical negligence. It may sound relatively harmless to give a wrong diagnosis but the effects can be very harmful, sometimes fatal.
Types of wrong diagnoses
Certain wrong diagnosis claims are more prevalent than others. Diagnosing infections is a common kind of misdiagnosis as there are often ambiguous symptoms.
Sometimes the symptoms exhibited can be misleading. For instance, the deceptive symptoms of aortic dissection can result in a wrong diagnosis as the illness omits symptoms similar to heartburn.
Diagnosing tumours can be problematic as symptoms can often be hidden. MRI or CT scans are needed to give a firm diagnosis of either a malignant or benign tumour. In addition, X-rays, biopsy and blood sample results can sometimes be read or interpreted incorrectly for various different illnesses and injuries.
Diagnosing a condition in an emergency situation has critical time limits associated with it and can result in an incorrect diagnosis. Alternatively, treatment may be delayed perhaps because of administrative procedures.
Serious long-term illnesses like cancers can be misdiagnosed with the most common ones being skin cancer, breast cancer and colon cancer.
Undiagnosed fractures and removal of perfectly healthy body parts and/or organs are other cases which, although isolated, do happen.
---
Effects of a misdiagnosis
Wrong diagnosis claims often arise when patients have experienced the complications and worry of a serious injury or illness. You may have already paid for medical expenses such as private treatment or medical aides. Compensation for your medical negligence seeks to reimburse you for these costs.
Both privately run clinics and NHS medical establishments have a duty of care to patients. If this is not adhered to, you may be entitled to compensation.
---
Claiming Compensation
To learn more and to discuss your potential claim in confidence, contact our team on 0800 342 3206. Alternatively,  complete our online contact form to arrange an initial no-obligation telephone consultation with a member of our expert team. 
---