2
We'll talk through the details of your claim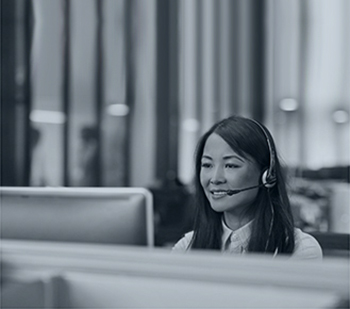 3
Don't worry, we'll take care of everything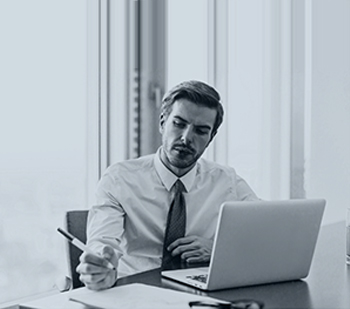 4
We'll work hard to secure you the compensation you deserve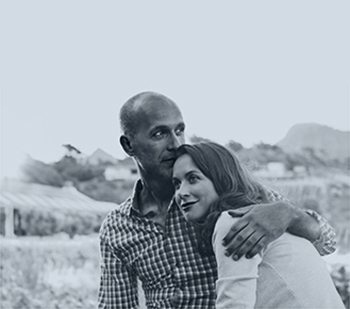 Road Traffic Accidents Abroad
Each year, millions of tourists choose to drive while on holiday. Some Brits take their own car abroad via Eurotunnel or ferry, while others hire a vehicle after reaching their destination.
While having access to a car allows you more freedom to explore, driving in a foreign country can be difficult. According to the RAC, 76% of British motorists feel nervous about driving abroad. Driving on the other side of the road, speed limits stated in kilometres rather than miles and road signs written in another language can all make it a daunting experience.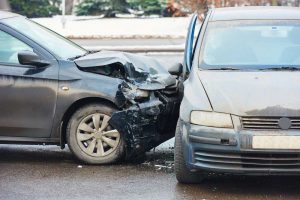 Unfortunately, these factors can increase the likelihood of British drivers being involved in road traffic accidents. Therefore, it's essential that you have adequate insurance cover and educate yourself on the local driving laws before you travel.
Even if you don't drive while on holiday, there are other ways in which you may be involved in an accident. You could travel by coach to or from the airport or during an organised excursion, or use a tram or bus to explore the local area. You might even hire a moped or bike during your holiday or become injured as a pedestrian.
If you are involved in any kind of road traffic accident abroad, you may be able to claim compensation for any injuries you suffer, provided the incident was caused by someone else.
Package holidays
If you are involved in a road traffic incident during a package holiday, for example, while on an organised coach excursion, you will be protected by The Package Holiday Regulations 1992. This legislation states that tour operators are legally responsible for their customers while they partake in any activity that is part of the package they provide.
Can I bring my claim in the UK?
Bringing a claim for an accident abroad can more complex than doing so for a UK road traffic accident. However, in some cases, you can bring your claim in the UK and avoid the difficulties associated with language barriers and foreign jurisdiction. This is possible because of an EU directive, so only applies to incidents that occur in countries in the European Union.
While you can claim after returning to the UK, your case will be subject to the law of the country where the incident happened. This means that that country's jurisdiction will determine liability, as well as the amount of compensation you'll be entitled to receive, will be determined by that country's jurisdiction. This will also affect the legal process in terms of limitation.
Time limits
In the UK, you have three years to pursue compensation following a road traffic accident. However, this timeframe varies from country to country and is often much less than this, sometimes as little as one year. It's, therefore, vital that you begin your claim as soon as possible after returning home.
What to do if you are involved in a road traffic accident abroad
If you are unfortunate enough to be involved in a road traffic accident abroad and are planning on claiming, there are steps you should take to increase your case's chance of success:
Obtain the full details of the third party (usually the other driver). This should include their name, contact details and the registration number of their vehicle.
Collect evidence – Evidence is very important in any personal injury claim. If possible, take photos of the accident scene showing the positions of the vehicles involved as well your injuries. Also, speak to any witnesses and make a note of their details. If they can provide a witness statement, this could help strengthen your case.
Inform the local police – Contact the police and acquire a copy of the police report. If you don't understand what the police say to you, you can ask for an interpreter. Making a note of the names of the police officers you deal with can also be useful.
Complete a European Accident Statement (or 'Constat Amiable'). This is a written statement completed by both parties. It's one way in which you can record your version of events and may speed up the legal process. However, if you're not happy with the other driver's account, don't sign the document. It can be legally binding and could damage your claim.
Swap insurance details with the other driver
If you were driving a hire car, report the incident to the hire car company as soon as possible. Give them as much information as you can.
Visit a doctor to assess the extent of your injuries. Also, make sure you get a copy of the medical report.
Contact a solicitor. After you get home, seek legal help as soon as possible
Claiming for a road traffic accident abroad with Jefferies
Jefferies Solicitors have been helping people with road traffic accidents for over two decades. Our specialist personal injury lawyers will be on hand to guide you through the claims process from start to finish. To pursue compensation following a road traffic accident abroad, call us 0800 342 3206 or get in touch online.