2
We'll talk through the details of your claim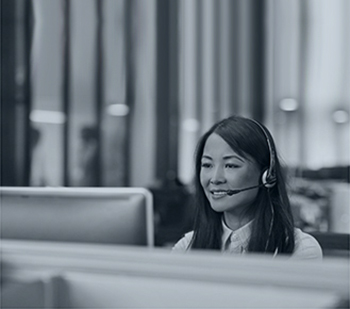 3
Don't worry, we'll take care of everything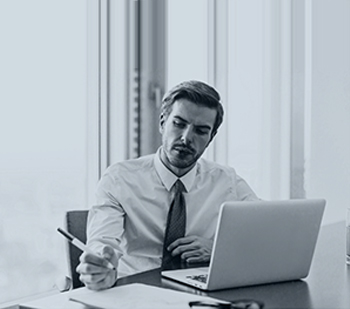 4
We'll work hard to secure you the compensation you deserve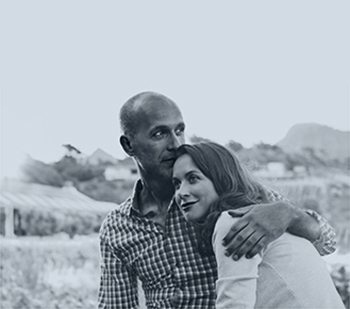 Corneal Transplant Compensation Claims
Corneal transplant claims arise when a patient is injured as a result of a corneal transplantation or a corneal grafting procedure.
Our team are happy to discuss your individual circumstances in a no-obligation free consultation. Simply pick up the phone and call 0800 342 3206, or contact us online.
The cornea is the front part of the eye; it is a transparent layer that covers other parts of the eye and is a crucial part of allowing the eye to focus. A damaged cornea is one of the main ways in which people can become blind after glaucoma, age-related macular degeneration and cataracts.
Effects of a damaged cornea
If you have a damaged cornea your vision will be affected by a distortion of light; it may become blurred and there will be a glare. A damaged cornea can sometimes be painful.
If you have a diseased or damaged cornea that has not been corrected with alternative treatments then you may be advised to have a corneal transplant. The cornea transplant is usually donated from a recently deceased individual with no health problems and who is below the age of 65. The procedure is usually carried out on an outpatient basis.
What is a corneal transplant?
A corneal transplant may be referred to as a cornea replacement and in medical terms, the procedure is known as keratoplasty. Although it is a common kind of eye surgery it is still intricate and complicated.
There are different kinds of corneal transplant: full thickness cornea transplants and back layer cornea transplants.
Reasons for a corneal transplant
You might need a corneal transplant if your cornea has become damaged by disease or through scarring or swelling. These problems can cause your vision to become impaired or distorted. Some of the most widespread  reasons why you may need a corneal transplant are:
Because of an eye infection which has caused corneal damage
Because of a hereditary condition
If there has been damage to the cornea as a result of laser eye surgery
If your eye has experienced a chemical burn
Occasionally, patients may suffer from trichiasis, when the eyelids turn inwards causing the eyelashes to grow inwards and rub against the cornea.
What is the corneal transplant procedure?
A corneal transplant operation usually follows the below procedure:
Your name goes on an eye bank list. There is sometimes a waiting time attached until there is a donor available and all corneas are screened before they are used in transplant surgery
Once a donor is found and you are ready for the procedure, an anaesthetic is given
The eyelid is kept open with a lid speculum
Corneal damage is then examined before tissue is removed from the diseased or injured eye
Next, the donor tissue is placed in the required area
A protective shield is used to protect the eye while it is healing
---
What complications could there be with a corneal transplant operation?
As with many types of surgery, there are a number of ways in which complications can arise during corneal surgery. Some of the most common errors that can occur are:
Infections beneath the implanted corneal tissue or in the sutures (stitches used to keep tissues together)
There could be holes in the newly implanted cornea
Scarring which leads to poor healing can occur
Excessive bleeding can take place
These complications, can, in the worst instance, leave you visually impaired or in need of more surgery. The problems can be as a result of many different errors including the incorrect storage of the cornea or because of a lack of preservation of the cornea prior to surgery.
---
How to make a corneal transplant claim
If you or a member of your family has suffered an injury because of an error during corneal surgery then it is advisable to speak to a specialist personal injury lawyer. A mistake during this kind of operation can be down to medical negligence and if it can be proven that the correct protocol was not undertaken or that another form of negligence has caused your injury, then you could have a valid medical negligence claim. This kind of case can be complex, however, a solicitor with knowledge in the field of clinical negligence will be able to provide you with an idea of the validity of your claim.
How much compensation for a corneal transplant claim?
The amount of compensation you will receive will depend chiefly on the extent of your pain and suffering you have experienced because of the negligence. In addition, any expenses you have had to pay and whether or not you have experienced any loss of earnings because of your injury will also be considered.
Making a faulty corneal transplant claim
To learn more and to discuss your potential claim in confidence, contact our team on 0800 342 3206. Alternatively,  complete our online contact form to arrange an initial no-obligation telephone consultation with a member of our expert team. 
---