2
We'll talk through the details of your claim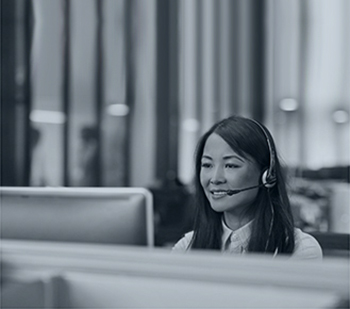 3
Don't worry, we'll take care of everything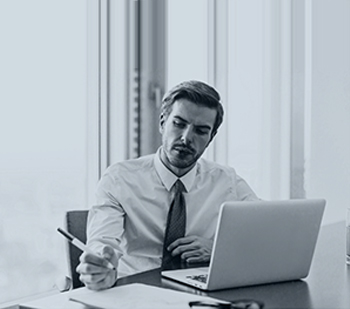 4
We'll work hard to secure you the compensation you deserve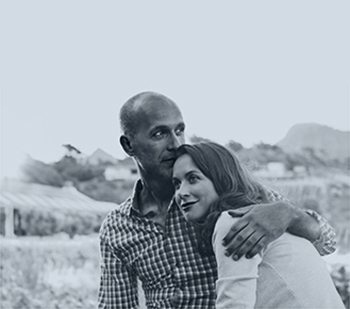 Serious Injury Claims
If you or your loved one suffer a catastrophic injury as a result of an accident that wasn't your fault, you deserve suitable compensation; Jefferies Solicitors are perfectly positioned to help you win it.
Call us today on 0800 342 3206 to discuss your circumstances and find out if you are eligible to make a claim.
The Importance of Claiming for Serious Injury
Suffering a serious and catastrophic injury is a life-changing event. The distress often associated with an accident like this can be compounded if there was a third party to blame for your injuries. A compensation settlement can alleviate some of this distress and help finance some of the facilities and resources you may now need.
If you have been seriously injured then you will need specialist care; you may need your home redesigned or specialist equipment to help you with mobility. What's more, you may also be unable to work, either now or in the future.
Some people who have suffered a catastrophic injury rely on the support of a homecare assistant and others have relatives who look after them full time. All of these will have a financial effect on you and/or your family.
If you have suffered to such an extent that you require care then your claim will cover these kinds of expenses. Interim payments can be made in some cases and we can organise this for you. This will help pay for any immediate medical treatment that you need financial assistance with before your case is concluded.
---
What is a Serious or Catastrophic Injury?
A catastrophic injury is one that has seriously impacted your life and can be either physical or psychological. Some of the most common causes of catastrophic injuries are serious road accidents, often involving motorbikes or HGV lorries, slipping and falling accidents, accidents at work involving machinery, falls from height and clinical negligence. The most common types of serious injury include:
Brain injuries
Head injuries
Spinal cord and other spinal injuries
Severe burns and lacerations
Amputations
Loss of sight
Fatal accidents
Wrongful death
Severe facial disfigurement and psychological damage
Making a serious or catastrophic injury claim
Serious injury claims can be complex. This is particularly true of those that involve multiple injuries or those where there has been clinical negligence.
At Jefferies, our solicitors have experience in all areas of personal injury law. We understand the difficult circumstances leading up to making your claim and we will support and advise you through every step of the legal process. If you are looking for information on benefits and/or organisations that can help you with your specific condition, we can often point you in the right direction. Our aim is to look at your circumstances in detail and ensure you get the maximum amount of compensation.
There may be a point during your claim where it is necessary to consider whether or not to settle for an amount offered or whether to fight to get more.
Our dedicated lawyers are experienced enough to know what is acceptable for your case and what isn't; ultimately, it is your decision but, based on our experience, we can advise you on what is a fair amount to settle for.
How can Jefferies help?
Our experienced serious injury solicitors have recovered millions of pounds in compensation but there is more to our philosophy than winning these vast sums. Our aim is simple: to help the victims of serious injuries, and their families, to win back their quality of life.
In the wake of a major head injury, victims could require ongoing medical services and life-long full-time care. Claims must account for not only the pain and suffering of the victim but also all of the associated costs which will be involved for years to come.
Supporting your serious or catastrophic injury claim
In order for any compensation claim to be successful, there must be clear evidence of negligence from the other party. A claim can be vehemently defended and insurance companies are known to fiercely argue high-value cases in order to negate having to pay anything or paying less.
You will need to prove that your injuries are as a result of the accident you suffered and not, for example, as a result of a pre-existing illness. In many cases, you will be required to have a medical examination in order to ascertain your injuries and their causes. We can organise this and will let you know what will be expected of you.
Get in touch with our experts
To find out whether you have grounds to claim for compensation, contact our serious injury specialists on 0800 342 3206 or get in touch online.