2
We'll talk through the details of your claim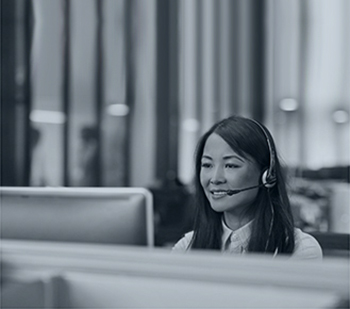 3
Don't worry, we'll take care of everything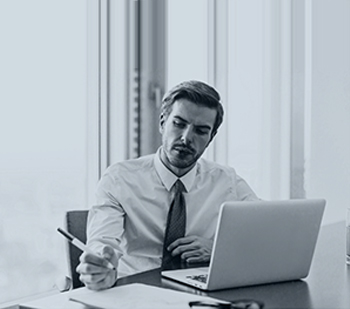 4
We'll work hard to secure you the compensation you deserve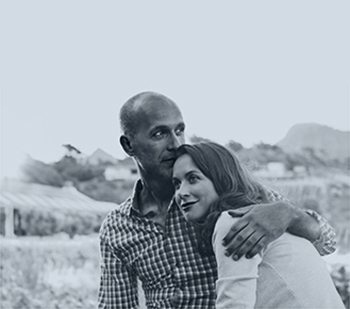 Holiday Slips, Trips & Falls Claims
Any injury is traumatic, but suffering an injury on holiday, in an unfamiliar environment, is even more distressing.
If you have slipped and become injured on a package holiday within the last three years you may be entitled to compensation. If your pain and suffering were caused by the fault or negligence of hotel staff or your tour operator, you could hold them liable.
Holiday injuries can be caused by a number of different factors. You may have slipped by the pool, tripped on some stairs at your hotel, or been injured on an organised excursion. If you can prove that your injury was not your fault, you may have a valid claim.
If your holiday was a package holiday, you will be protected by The Package Travel, Package Holidays and Package Tours Regulations 1992. This legislation states that your tour operator has a duty of care to protect you in the supply of your holiday.
What to do if you're injured abroad
If you are injured abroad, it's important that you take the following steps:
Seek medical attention as soon as possible for your injury. If you see a doctor or visit a hospital, request a copy of your medical report.
Keep the receipts for any medication you buy or treatment you receive. You might be able to recover these costs through your claim.
Report the incident to your travel representative or the hotel management. They should have an accident book in which it should be recorded.
Speak to any witnesses to the incident and make a note of their details. They might be able to provide you with a supporting statement that will help strengthen your claim.
Take photos of your injuries as well as of the place where the accident happened.
When you return home, visit your GP and contact a solicitor to help you navigate the legal process.
Some claims for accidents on holiday need to be brought in the country in which the accident occurred. However, it is sometimes possible to pursue holiday accident compensation from the UK.
What's included in your compensation
As well as compensation for your injuries, you may also be able to claim for other losses. These include the cost of activities you may have missed out on during the remainder of your holiday or a loss of earnings if you were unable to work because of your injury after returning back to the UK.
AMOUNT OF COMPENSATION
All personal injury cases are unique and so the amount of compensation that is awarded in each case is also unique. The amount of compensation that is awarded is determined by looking at two specific factors – general damages and special damages.
GENERAL DAMAGES
The pain and suffering that your injuries have caused is the main factor that is used to determine how much compensation you are owed. This will usually be determined by undergoing a medical examination, from which a report is created that outlines the length of time the injuries will take to heal as well as their severity.
Our compensation calculator gives an indication of how much you might be entitled to based upon your injuries. Jefferies Solicitors will take these different details relating to your injury into account when calculating how much compensation you should be awarded, which will then be put forward to the opposing side and the judge.
SPECIAL DAMAGES
However, compensation also takes into account any financial losses that you might have suffered as a result of your injuries, such as a loss of earnings due to being unable to return to work. If you have had to pay for treatment or travel to treatment, compensation may also be able to cover this as well. Therefore, you should keep any receipts or other documents that help to outline the extent of your financial losses, as caused by your accident/injuries.
Except for children, there is a three-year time limit on making a personal injury claim. This time limit begins from the date that the accident occurred. You should contact a personal injury solicitor as soon as possible to assess your case.
START YOUR ACCIDENT CLAIM TODAY
We help people make successful claims for compensation. 
"Knowledgeable friendly staff who understand and empathise with clients giving the best advice available." Timothy, West Lancashire. 
Read more customer testimonials 
Our experts at Jefferies Solicitors are well experienced in dealing with a range of different case types. We understand how traumatic sustaining an injury can be and so we want to make the process of claiming compensation as stress-free as possible.
To learn more and to discuss your potential claim in confidence, contact our team on 0800 342 3206. Alternatively, complete our online contact form to arrange an initial no-obligation telephone consultation with a member of our expert team. 
Where next? Read How To Claim