2
We'll talk through the details of your claim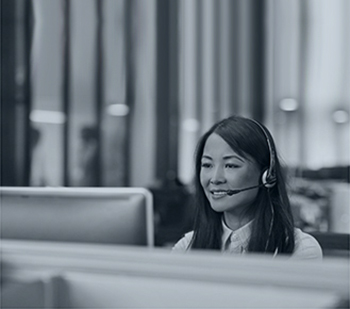 3
Don't worry, we'll take care of everything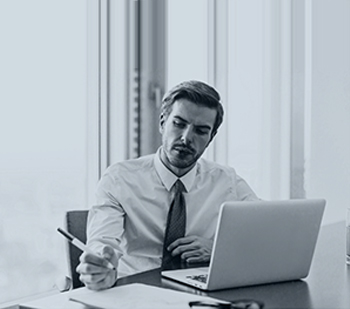 4
We'll work hard to secure you the compensation you deserve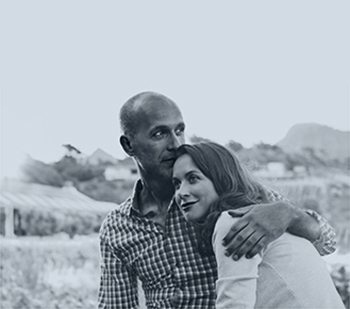 A visit to the dentist is not usually something most of us enjoy yet this anguish can be compounded if you have suffered a dental injury through no fault of your own. Dental negligence can occur as a result of a lack of knowledge and expertise by the dentist or problems with inadequate or faulty equipment. In all areas of medical treatment, there is an element of risk, but the majority of dentists operate with good conduct. However, dental injuries do happen. If you have been unlucky enough to suffer while at the dentist, you may be entitled to compensation.
Types of Dental Negligence Claims
In any area of dentistry, mistakes can be made. Whether your dentist works for a private clinic or is part of the NHS, they have a duty of care and you still have the same rights to make a claim if this is neglected.
There are a number of scenarios where dental negligence takes place. The list below is not exhaustive but contains the most common situations.
Misdiagnosis occurs when dentists do not detect a problem with the teeth during an examination and the problem worsens.
Incorrect diagnosis – the dentist does not carry out the correct work needed for the problem due to misdiagnosis.
Poor treatment on an ongoing or one-off basis where a personal injury has resulted.
Carelessness of the dentist while carrying out treatment and causing an injury, like removing the wrong tooth, for example.
Swallowing dental apparatus – occasionally this has happened to patients during routine or in-depth treatments and examinations.
Incorrect drug dosage can be administered or an allergic reaction can occur in the patient resulting in injury.
---
Have you suffered dental negligence?
It is not always obvious if you have suffered a dental injury; if you are uncertain, it might be worth asking yourself if you are still experiencing pain or have had any allergic reactions a week after your visit.
What rights do you have as a patient?
Patients must be allowed to make an educated decision about what, if any, treatment to choose. Their options must, therefore, be presented clearly by the dentist before any work begins.
Written permission must be given to carry out any treatment by your dental practice.
Emergency treatment must be offered by your dentist within 24 hours of the request (this applies to both private and public sector dentists).
Alternative treatments must be presented to the patient before treatment begins.
Dental records must be explained when a patient asks for more information.
The correct standards of training must be achieved by the dentist in order for them to practice legitimately.
If you feel your claim is viable, you will need to obtain evidence that the same treatment could have been carried out by an alternative competent member of the dental profession.
---
Making A Dental Negligence Claim For Compensation
At Jefferies, our personal injury solicitors are very experienced in dealing with all types of dental and medical negligence compensation cases. To begin with, we will need to take some initial details regarding your injuries and circumstances. You can easily contact us by either calling our free accident helpline or by making an online enquiry. One of our team will then be in touch in order to go over the basics in an informal, yet professional and of course, confidential manner.
Other Types Of Claims
We deal with a range of personal injury and accident cases here at Jefferies. These range from road traffic accidents, accidents at work, head and brain injury claims, industrial accident claims, claims for slips, trips and falls in public places (including supermarkets and retail parks), and of course, dental and medical negligence. If you feel that you may be eligible for compensation as a result of any of the above, please do not hesitate to get in touch.
---