2
We'll talk through the details of your claim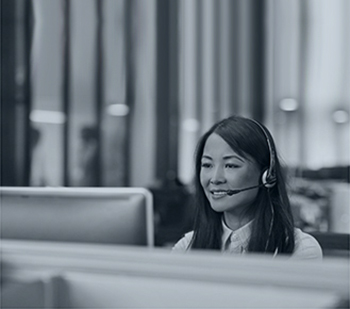 3
Don't worry, we'll take care of everything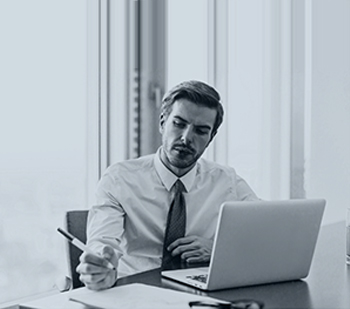 4
We'll work hard to secure you the compensation you deserve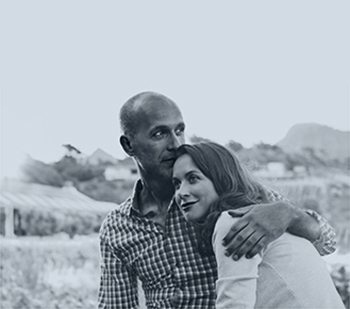 Incorrect tooth extraction claims
While some people feel nervous before going to the dentist, the vast majority of dental procedures are carried out successfully. However, in some cases, dentists fail in their duty of care and make mistakes that result in lasting effects for the patient. Incidents such as teeth being damaged or nerve injury are examples of dental negligence.
Call our dental negligence specialists on 0800 342 3206 or start your claim online for a no-obligation conversation about your circumstances. 
CAUSES AND ISSUES WITH WRONG TOOTH EXTRACTION
Sometimes, a dentist removes the wrong tooth and a healthy tooth is extracted unnecessarily. This dental error can be extremely distressing for the patient involved and have a significant impact on their life.
First of all, there is likely to be a financial cost involved in rectifying the mistake. In most cases, a bridge or dental implant will need to be fitted. If you have had the wrong tooth extracted, you may also have had to pay for the negligent treatment in the first place.
In addition, if you have had the wrong tooth removed, you may be left with a large gap in your mouth. This may make eating and drinking difficult, having an impact on your day-to-day life. If the gap is visible, it may make you feel self-conscious.
If you have had the wrong tooth extracted, you may be able to make a dental negligence claim for compensation. A successful dental negligence claim will enable you to recover the cost of your dental treatment. It will also help compensate you for your pain, suffering and how the incident has affected you more generally.
TRY THE ONLINE ELIGIBILITY CHECKER
Claiming compensation for wrong tooth extraction
If you believe that you have a compensation claim for wrong tooth extraction, you should contact a dental negligence solicitor at the earliest opportunity.
Once it has been confirmed that you have experienced dental negligence and have a valid claim for wrong tooth extraction compensation, your solicitor will begin to investigate the circumstances of your case. They will then be able to give you an idea of the amount of compensation you might expect to receive.
The amount of compensation you may be entitled to will depend on:
the position of the tooth that has been extracted
if you will require any specialist dental treatment in the future. e.g. every so often, you may need to have a bridge or implant replaced
how the incident has affected your everyday life. i.e. whether any pain you have suffered has affected your ability to sleep, eat, work or carry out other day-to-day tasks.
whether you have had to take time off work because of the incident. If this is the case, you may be able to claim for loss of earnings.
any other expenses you have incurred, such as travel expenses or prescription costs
Compensation for Wrong Tooth Extraction
All personal injury cases are unique and so the amount of compensation that is awarded in each case is also unique. The amount of compensation that is awarded is determined by looking at two specific factors – general damages and special damages.
GENERAL DAMAGES
The pain and suffering that your injuries have caused is the main factor that is used to determine how much compensation you are owed. This will usually be determined by undergoing a medical examination, from which a report is created that outlines the length of time the injuries will take to heal as well as their severity.
Our compensation calculator gives an indication of how much you might be entitled to based upon your injuries. Jefferies Solicitors will take these different details relating to your injury into account when calculating how much compensation you should be awarded, which will then be put forward to the opposing side and the judge.
SPECIAL DAMAGES
However, compensation also takes into account any financial losses that you might have suffered as a result of your wrong tooth extraction. If you have had to pay for treatment or travel to treatment, compensation may also be able to cover this as well. Therefore, you should keep any receipts or other documents that help to outline the extent of your financial losses, as caused by your accident/injuries.
Making a Compensation for Wrong Tooth Extraction with Jefferies Solicitors
At Jefferies, our specialist dental negligence solicitors have years of experience. From the moment you contact us with your initial enquiry, we will be on hand to answer any questions you may have and will guide you through the legal process as quickly and simply as possible.
Contact us today to discuss your potential claim. Call 0800 342 3206 to speak to our friendly advisers or get in touch with us online using our online form to arrange a call-back at a time that suits you.
Where next? Read: