2
We'll talk through the details of your claim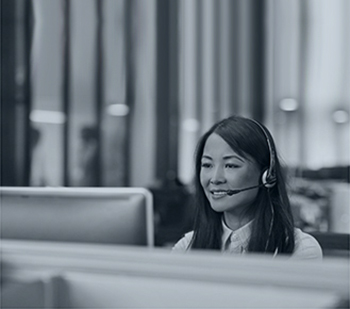 3
Don't worry, we'll take care of everything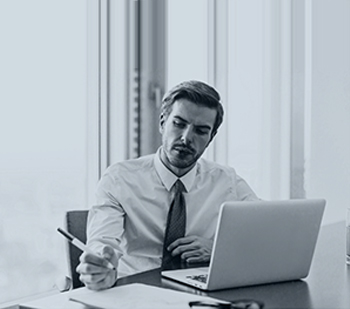 4
We'll work hard to secure you the compensation you deserve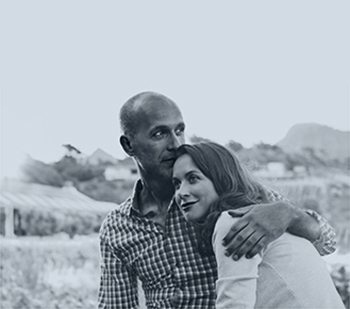 When you consider how many potential slipping or tripping hazards you come across during an average day, it's easy to see why slips, trips and falls are among the most common types of claim.
You could have a slip or trip at work, in a public place, in a shop, at school or even in another person's home. No matter where it takes place, a fall of this nature can cause pain and potentially serious injuries – particularly for elderly people or those with a pre-existing injury.
How do I know if my slip, trip or fall was someone else's fault?
To be eligible to make a compensation claim for your slip, trip or fall, you need to be able to show that the accident was the result of someone else's negligence.
For instance, if the object you have tripped over is something that you would expect to be there such as a concrete bollard or a kerbstone, then the accident would be down to your own lack of observation. The same would apply if you had slipped on a spillage in a supermarket, despite there being clear warning signs on display. In this case, the person responsible for warning you have fulfilled their obligation satisfactorily and so cannot be blamed for your slip.
However, if you tripped over something you would not expect to be there – such as a box left obstructing your office floor – or slipped on a spillage that had not been flagged by warning signs within a reasonable time, then someone else is liable for your accident. As you can see, you must be able to demonstrate that:
Someone else other than yourself (e.g. your employer, the Local Authority, a store cleaning contractor) had a responsibility to prevent an accident occurring
They neglected that responsibility
Their negligence resulted in your slip, trip or fall
If you can demonstrate all of the above, you may be eligible to make a claim for compensation.
How much compensation will I receive for my slip, trip or fall?
The exact amount of compensation you will be awarded for your slip, trip or fall will vary depending on the severity of your accident and injuries. Your compensation award will take into account several factors including:
Physical injuries resulting from the slip, trip or fall
Emotional damage incurred as a result
Loss of earnings if you needed to take time off work
The cost of any medical treatment
Other expenses such as travel to and from medical appointments
The amount you receive will reimburse you for any money lost and expenses incurred and will compensate you for the physical and emotional repercussions.
Common Claims For Slips, Trips and Falls
Accidents of this type can happen almost anywhere and frequently do. Amongst the most common locations where people suffer from injuries of this nature are:
Public places
In the workplace (trips or falls whilst at the office or on a construction site perhaps)
Retail outlets, bars and restaurants
Roads that have potholes or pavements that have not been well maintained and have raised edges
---
How can Jefferies Solicitors help?
The team at Jefferies Solicitors are experts in winning compensation for their clients' slips, trips and falls, with years of experience behind them. Our specialists will be able to tell you if you are eligible to make a claim and will be able to fight your case to secure the compensation you deserve.
Contact us by phone on 0800 342 3206 or complete our enquiry form and a member of our friendly team will be in touch as soon as possible.