2
We'll talk through the details of your claim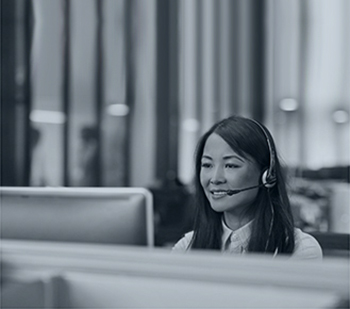 3
Don't worry, we'll take care of everything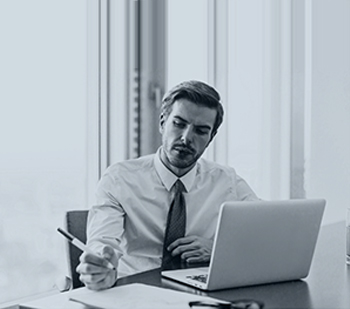 4
We'll work hard to secure you the compensation you deserve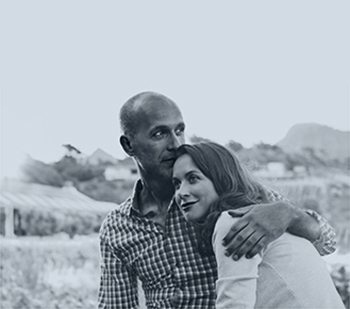 Retail owners and supermarkets have a duty of care to staff and any customers to ensure the premises are reasonably safe for use by members of the public, including outdoor spaces like car parks. They are also obliged by law to ensure that their staff work in a safe manner and are properly trained to do so.
If these legal safety requirements have in any way been neglected or carried out incorrectly and you have suffered an injury as a result, then it is highly likely that you will be able to claim compensation for your injury.
Types of Supermarket Accident Claims For Compensation
Most accidents in supermarkets and retail outlets are often caused by one of the following:
Manual handling problems
Objects falling and hitting someone
Moving vehicle accidents
Slips, trips and falls in retail outlets and supermarkets
According to the Health and Safety Executive one of the most common types of accidents in supermarkets and retail outlets is a fall or a slip on the premises.
Slips are more common than trips due to the number of ways they can happen. Spillages from detergents or food products and newly mopped floors can all cause slips, some of which can end in serious injuries.
Wet and slippy floors are very common reasons why people have accidents in supermarkets and retail outlets. Slips and falls result when cleaning products have been left to dry or other fluid-containing products have fallen onto the floor and opened. It is the responsibility of the shop to inform staff to take care of these health and safety issues.
What supermarkets and retailers should do to avoid accidents
Supermarkets need to check regularly if there is anything blocking aisles or if anything looks like it could fall onto the ground. Retail equipment like shelf stacking trollies should be kept out of the way of customers particularly at the busiest times. If you work for a retail outlet or supermarket your employer has to ensure you work within a safe system and are fully trained.
Warning signs should be made prominent in all locations where the floor is wet or there are objects in the way. Spills of fluids or food products should be cleaned up immediately.
Experts in retail personal injury claims
Customers and employers are both at risk of accidents in supermarkets and retail outlets. If the accident you have suffered was through no fault of your own then Jefferies Solicitors' team of retail injury specialists can help you.
Jefferies has a successful track record in acquiring compensation for its clients. We operate a *no win no fee policy which will entitle you to 100% of the fee you claim. Your accident will need to have occurred within the last 3 years for it to be valid.