2
We'll talk through the details of your claim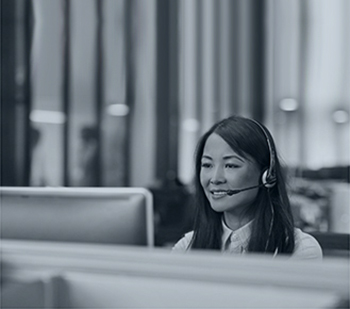 3
Don't worry, we'll take care of everything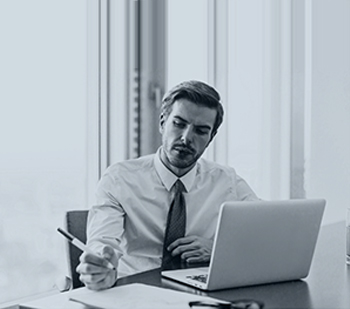 4
We'll work hard to secure you the compensation you deserve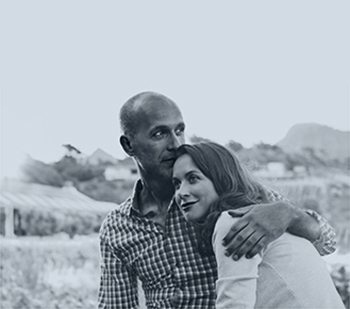 Swimming Pool Claims
While on holiday, many of us like to spend much of our time in or around the hotel swimming pool. Unfortunately, both accidents and sickness can be caused by substandard swimming pools. If you have been the victim of either of the above while on holiday, you may be entitled to compensation.
To learn more or to start your claim, get in touch with our expert team on 0800 342 3206 or contact us online. 
Swimming pool accidents
The most common pool-related accidents are slips and trips, however, other injuries may be also be sustained as a result of damaged tiles, dangerous and unusual pool design or insufficient depth markings. In addition, a lack of poolside supervision in the form of lifeguards may also cause swimming pool accidents.
Swimming pool sickness
Unhygienic swimming pools can cause holidaymakers to contract sicknesses. Incorrect chlorine levels or defective water filtration systems can result in water becoming contaminated. Contaminated pool water rife with harmful bacteria can cause a range of infections and sickness.
Under The Package Holiday Regulations 1992, providers of package holidays have a duty to protect customers throughout their stay. This includes making sure that hotel swimming pools are safe and well-maintained. If this responsibility has not been fulfilled and you can prove that the hotel staff and therefore the tour operator has been negligent in their duty of care, you may be able to claim compensation for your swimming pool sickness.
Making a swimming pool claim with Jefferies
If you have acquired an injury or sickness while using the hotel swimming pool and would like to claim compensation for your suffering, contact Jefferies Solicitors today. Our experienced personal injury solicitors will be able to assess your potential swimming pool accident claim and fully explain the legal procedure.
To learn more and to discuss your potential claim in confidence, contact our team on 0800 342 3206. Alternatively, complete our online contact form to arrange an initial no-obligation telephone consultation with a member of our expert team.