2
We'll talk through the details of your claim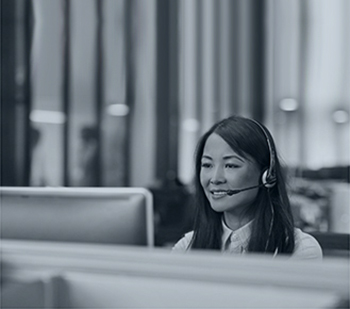 3
Don't worry, we'll take care of everything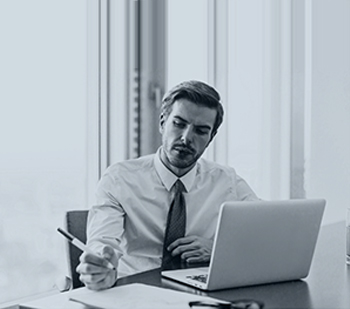 4
We'll work hard to secure you the compensation you deserve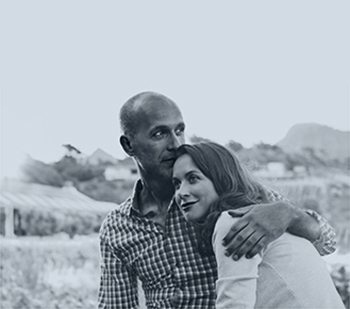 Erb's Palsy Compensation Claims
Erb's Palsy compensation claims arise from cases where there have been problems during the birth of a baby.
Another name for Erb's Palsy is Brachial Plexus Paralysis and the condition can be triggered when babies become stuck in the birth canal during delivery. The nerves in the shoulders can stretch if too much force is applied when trying to pull the baby out.
All five of the nerves which run down from the neck to the shoulder can be affected in Erb's Palsy cases while in other instances it may only be one or two nerves that are damaged. The more nerves affected, the greater the extent of the disability.
What Are the Effects Of Erb's Palsy?
The resultant effects of Erb's Palsy are all different and depend on the unique conditions of the case. Commonly, there will be an inability to bend the elbow of the affected side; there could be partial or complete paralysis of the arm or hand and the forearm could be turned inwards with a bent wrist. The condition can be permanent but in some cases, if treated early on, it can be corrected if the initial damage is not severe.
Each Erb's Palsy case varies in terms of physical effects. Below are some of the common ways in which the condition impacts a person:
In some cases, there may be a loose appearance of the arm and in others, individuals affected may not be able to straighten their arm or move it rotationally.
There may be bouts of cramping and discomfort following a night's sleep.
In some instances, the condition can cause physical sickness and dizzy spells.
Nerve pain can be caused in final growth stages, alongside muscle stiffness and circulation problems.
Shoulder blade pain can also be a problem.
Neurosurgery can be required if there has been an avulsion fracture.
Motion can be regained in children who are under the age of one. If there has not been much recovery before the age of one then it is possible that arthritis could develop.
---
Further Complications With Erb's Palsy
An associated condition of Erb's Palsy can be Homer's Syndrome which causes drooping of the eye on the same side as an affected arm. Torticollis may also be present; this is where the head is facing away from the side of the body that has been affected and does not have the ability to look forward. It is also possible for scar tissue to form in Erb's Palsy cases.
---
How Is Erb's Palsy Treated?
Patients usually require physiotherapy which has mixed results. Massage treatments and electronic stimulation can also work. Nerve transplant operations are possible for under babies aged under 9 months because at this age it is easier for them to recover. For older babies, the procedure can do more harm than good.
Reasons For Negligence In Erb's Palsy Cases
There are many ways in which your child's Erb's Palsy condition has been caused. Some examples of common medical errors causing Erb's Palsy are detailed below:
If there has not been a caesarean section performed in cases where there has been an anticipation of birthing problems before labour.
If there has been an incorrect treatment by the medical team who are managing the birth e.g. the use of excessive force when attempting to move the baby out of the birth canal.
A failure to identify when a large baby is being carried before delivery when there was enough evidence to suggest as such beforehand.
If maternal diabetes has not been treated correctly.
If a doctor has not performed the necessary procedures when there has been evidence to demonstrate the potential for a difficult birth.
Some operations can help restore some function of the arm but there could still be some weakness.
---
Making an Erb's Palsy Compensation Claim
Making Erb's Palsy compensation claims can often be a straightforward process, however, medical negligence cases can often take longer than other personal injury claims. Third party blame will need to be demonstrated and there are strict time limits which apply to most cases.
Claiming For Medical Negligence With Jefferies Solicitors
To learn more and to discuss your potential claim in confidence, contact our team on 0800 342 3206. Alternatively, complete our online contact form to arrange an initial no-obligation telephone consultation with a member of our expert team.