2
We'll talk through the details of your claim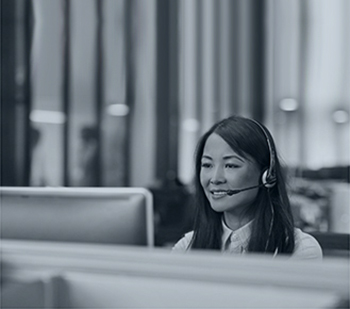 3
Don't worry, we'll take care of everything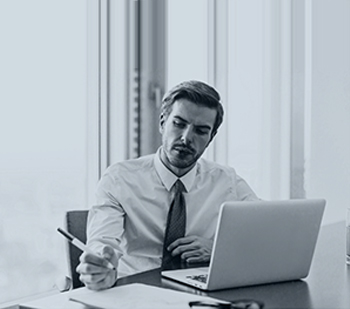 4
We'll work hard to secure you the compensation you deserve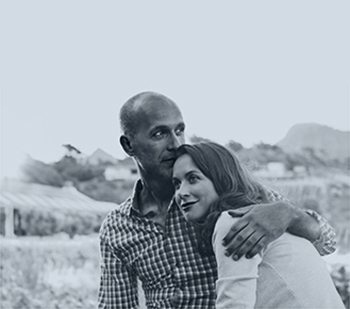 What are cookies?
A "cookie" is a file containing small amounts of information which are held on your computer or device when you visit a website. Cookies do not harm your computer, and they do not store personally identifiable information such as name, address or credit card details. Certain cookies are necessary in order for you to use our website.
Are there different types of cookies?
Yes. We use three types of cookies on our websites:
Session cookies that are deleted after each visit. They are not stored on your computer and they expire when you terminate your browser session.
Persistent cookies that remain in place across multiple visits to our sites until they expire or they are removed.
Third party cookies that are used by our approved business partners. These approved business partners may also place cookies on your computer either when you visit our website or across different websites. These cookies allow us to show you different products and services based on what you appear to be interested in.
What are cookies used for?
Cookies make our website easier for you to use and provide you with a more efficient customer experience so we can make improvements. For example, they help us to identify and resolve website errors, and they can help save you time by enabling some essential functions on our site, such as not having to re-enter your details each time you visit.
Our cookies
Here's a list of cookies that are used on our website and what they're used for:
New cookie rules
We're giving you this information to comply with newly introduced legislation and to make sure we're transparent about your privacy when using our website.
Further information
Useful information about cookies, including how to delete them, can be found at www.allaboutcookies.org. For information on how to do this on your mobile phone browser, please see your handset manual.