2
We'll talk through the details of your claim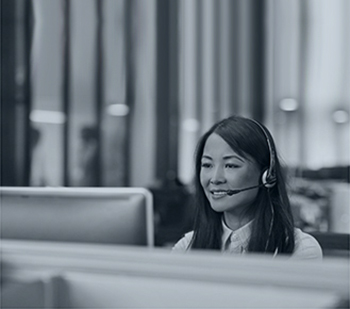 3
Don't worry, we'll take care of everything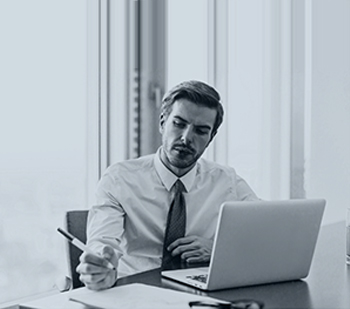 4
Compensation will be paid in no time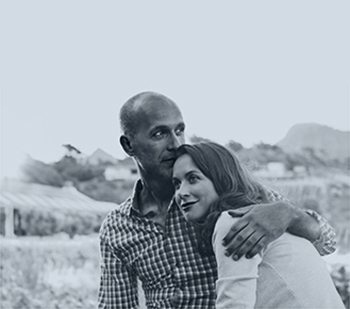 How Much Compensation for Head Injury?
Find out the amount of compensation you might be entitled to with our head injury compensation calculator.
TYPES OF HEAD INJURY
A compensation claim may include the following:
Cranium injury
Ear injury
Chin injury
HOW MUCH COMPENSATION COULD I CLAIM FOR A HEAD INJURY?
The value of your claim will be dependent on a number of things including the severity of your head injury. This will be determined using reports prepared by a medical expert.
The information below will give you an indication of the level of compensation you may receive for your injury alone. You may also be able to claim for any expense you've sustained as a result of the accident. Financial loss, including loss of earnings, is claimed for separately.
Head Injury Compensation Amounts
| | |
| --- | --- |
| Very severe brain damage | £221,650 – £317,350 |
| Moderate-severe brain damage | £172,425 – £221,650 |
| Moderate brain damage | £33,825 – £172,425 |
| Less severe brain damage | £12,100 – £33,825 |
| Minor brain/head injury | £1,732 – £9,900 |
Our no win, no fee solicitors deal with a wide range of personal injury compensation claims, from, car accidents and whiplash claims to accidents at work.