2
We'll talk through the details of your claim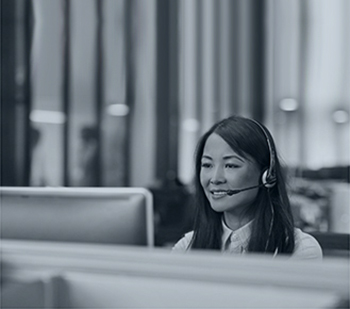 3
Don't worry, we'll take care of everything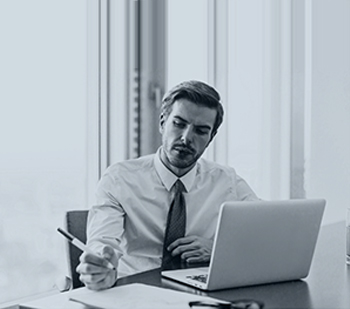 4
We'll work hard to secure you the compensation you deserve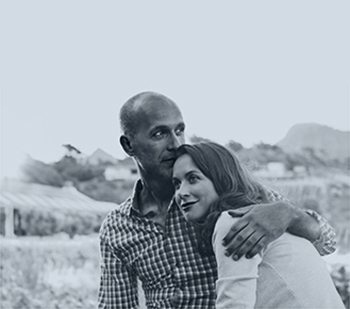 Head Injury Compensation Calculator
Calculating the compensation for head and brain injuries ranges a great deal. This is due to the fact that head and brain injuries vary a great deal in severity, from a minor concussion with symptoms that last only a few hours, to a serious brain injury with life-altering effects. At Jefferies, we deal with head injury claims of all kinds, helping individuals and their loved ones access compensation to help them deal with their injury and return to as normal a life as possible.
Because the range of head injuries is so extensive, the amount of compensation that is awarded can also vary extensively. While a minor head injury claim is worth between £1,000 and £10,000, in cases of severe brain injury, individuals can receive much more. For example, we recently helped a client secure over £10 million in compensation following a brain injury.
CONTACT OUR EXPERTS TODAY
Find out the amount of compensation you might be entitled to with our head injury compensation calculator below.
TYPES OF HEAD INJURY
A compensation claim may include the following:
Closed and open head injuries
Head injuries usually fall into one of two categories: closed and open.
Closed head injuries are the most common kind of head injury. With a closed head injury, the bones of the skull are not affected and there is no visible wound. However, this can lead to concussion or cause bleeding to the brain.
An open head injury occurs when the skull is fractured and brain tissue is damaged. Open head injuries are often the result of a blow to the head.
TRY THE ONLINE ELIGIBILITY CHECKER
Causes of head injury
Head injuries are caused by a number of different accidents, however, most commonly they are a result of:
No matter what kind of accident caused you to sustain your head injury, if the accident was caused by the actions of someone else and took place within the last three years, you could be entitled to make a claim.
HEAD INJURY COMPENSATION CLAIMS
The types of claims that we deal with include:
MAKE AN ENQUIRY TODAY
HOW MUCH COMPENSATION COULD I CLAIM FOR A HEAD INJURY?
The value of your claim will be dependent on a number of things including the severity of your head injury, its lasting effects, and your expected recovery time. Each of these will be determined using reports prepared by a medical expert.
All cases are judged on their own specific circumstances but the information below will give you an indication of the level of compensation you may receive for your injury alone. You may also be able to claim for any expenses you've sustained as a result of the accident, such as medical costs or the cost of adapting your home, if necessary. Financial loss, including loss of earnings, will also be considered.
"96% of customers said they were very satisfied with the friendliness of our staff."
Head Injury Compensation Amounts
| | |
| --- | --- |
| Level of head injury | Potential compensation |
| Minor brain/head injury | £1,880 – £10,890 |
| Minor brain damage (with symptoms of memory loss or a reduction in quality of life) | £13,070 – £36,740 |
| Moderate brain damage affecting the ability to work | £36,740 – £186,890 |
| Moderate-severe brain damage | £186,890 – £240,590 |
| Very severe brain damage with the need for full-time care | £240,590 – £344,640 |
The figures we have supplied are based on the latest version of the Judicial College general damages compensation guidelines. To gain a thorough understanding of how much compensation you may be entitled to, it is important to speak to one of our specialist head injury solicitors.
You may find it useful to read our resources on:
Getting the treatment you need after a brain injury
How Much Compensation For A Head Injury?
TALK TO JEFFERIES SOLICITORS TODAY
The serious injury team at Jefferies is ready to help you. Our no win, no fee solicitors deal with a wide range of personal injury compensation claims, from, car accidents to accidents at work.
Our team are members of Headway (the Brain Injury Association), and also the Association of Personal Injury Lawyers (APIL).
Read our customer testimonials 
To learn more and to discuss your potential claim in confidence, contact our team on 0800 342 3206. Alternatively, complete our online contact form to arrange an initial no-obligation telephone consultation with a member of our expert team. 
We will talk with you in confidence about your accident and how it has impacted your life. If you have a claim that is eligible for compensation, we will take care of everything to make your claim as stress-free as possible.
READ CLIENT REVIEWS