2
We'll talk through the details of your claim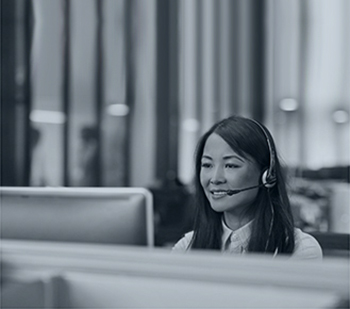 3
Don't worry, we'll take care of everything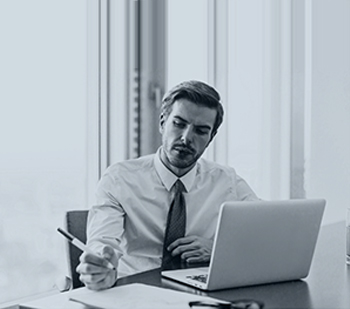 4
We'll work hard to secure you the compensation you deserve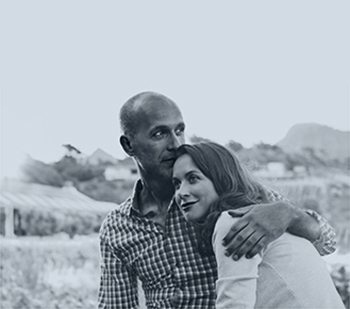 COVID-19. Read our FAQ's
here
Claims Against Tesco
Do you work for Tesco or are you an ex-employee or customer who has suffered an accident at Tesco? If you have been injured due to an accident that was not your fault, you could be entitled to claim compensation.
It doesn't matter whether you were a customer or are directly or indirectly employed by Tesco. If your injuries were caused by working conditions and failings in health and safety by Tesco or negligence on their part, then you could be eligible to claim compensation.
Contact the claims experts
Jefferies Solicitors have over 25 years' experience in dealing with compensation claims. If you have suffered an injury because of an accident that wasn't your fault, our lawyers may be able to help you. We will guide you every step of the way and help you win the compensation you are entitled to.
If you have been in an accident at work or in a public place, contact us on 0800 342 3206 or get in touch online.
Tesco Accident Claims
As a company, Tesco has a duty of care towards all their staff and customers, whether you are directly employed or an agency worker. This means that they must provide a safe and suitable public space and working environment. If they fail to follow health and safety procedures and this causes an accident, they could be held liable for any injuries sustained and have to pay compensation for their negligence.
At Jefferies, our personal injury solicitors can help you claim compensation if you have been injured at Tesco.
Our clients often receive compensation pay-outs for shop and warehouse injuries. What's more, we offer every client a no win no fee service to make your claim.
If you do have legitimate grounds on which to make a Tesco injury claim, we may be able to give you an estimate of how much your injuries could be worth.
Types of store and warehouse injuries
Tesco stores are potentially very hazardous environments to work in. Serious injuries can occur if proper standards of health and safety are not maintained.
Some of the common ways injuries are sustained by staff and customers can include, but not limited to:
Slips, trips and falls from spillages
Escalator injuries
Car park injuries
Kitchen injuries from hot oil or equipment
Food health and hygiene illnesses
Falls from ladders
Manual handling injuries
Racking and storage injuries
Working temperatures injuries
Objects falling – if boxes and equipment are stored on high shelves and not properly packed away, they can fall, causing injuries
Exposure to harmful substances – Harmful chemicals can be used in warehouses, either for cleaning or other purposes
Some of the common injuries that are sustained include:
Crush Injuries – From falling objects and racking
Back Injuries – Due to manual handling accidents and slips, trips or falls
Chemical burns – From employers not providing the right Personal Protective Equipment (PPE) and training
Heat burns – From oil or equipment
Food Poisoning – From out of date food or lack of health and hygiene controls
If you have suffered an injury in an accident in a Tesco warehouse or supermarket that you believe was not your fault, you could be owed compensation. Call our experts today for a no-obligation discussion to find out if you have a potential claim against Tesco.
Start your claim today
If you think you might have a case for a Tesco accident claim, please contact us for informal advice. We operate on a No Win No Fee basis.
Start your compensation claim with Jefferies Solicitors today. You can either call us free on 0800 342 3206 or enquire online and one of our team will be in touch with you to discuss your potential personal injury claim in more detail, on an informal and confidential basis.