2
We'll talk through the details of your claim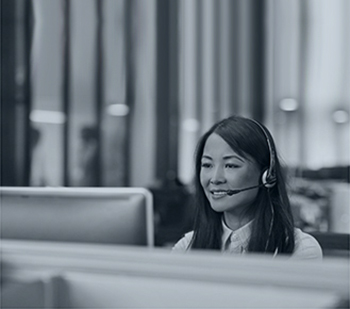 3
Don't worry, we'll take care of everything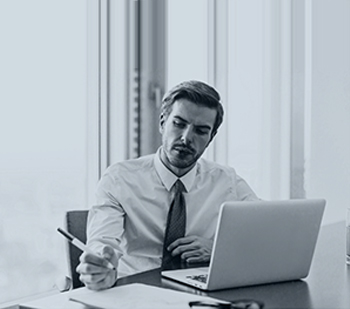 4
We'll work hard to secure you the compensation you deserve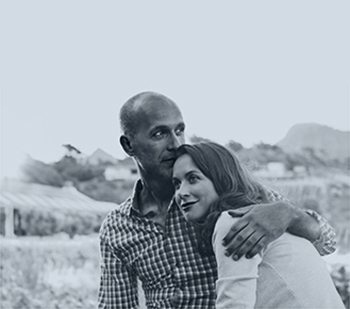 Accidents 
In
 A Shopping Centre 
If you've been injured while in a shopping centre due to being involved in an accident that wasn't your fault, you may be able to claim compensation. The owners and staff of the stores and general facilities have a duty of care to ensure the safety of anyone who enters their premises. Therefore, if they have failed to uphold this duty of care, you could be able to claim.  
Whether you are a staff member yourself or a customer, you deserve to claim if you have been injured in an accident that wasn't your fault. 
Please note, there is a three-year time limit on making a personal injury claim. This time limit begins from the date that the accident occurred. You should contact us as soon as possible to assess your case.
Types 
Of
 Accidents
 There are many different types of accidents that can occur in a shopping centre, with varying degrees of severity. Some of the more common accidents to occur in a shopping centre include:  
 Slips, trips, and fall accidents can occur due to many different factors. Some common causes of these types of accidents include liquid spillages, recently cleaned floors where no sign has been placed to indicate that the floor is wet, ripped carpet, and uneven flooring.  
Being hit by falling item accidents

.

 

Faulty equipment accidents, such as fault escalators or lifts.

Fall from height accidents. 
 If you have been hurt due to being involved in any of the accidents listed above or any other type of accident, you may be able to claim compensation. 
What 
To
 Do After An Accident
If you have been injured in a shopping centre accident, there are certain steps to ensure the safety of yourself and those around you. By following these steps, you will help to decrease the likelihood that anyone else will suffer an injury in the same way that you did. However, these steps can also help to create evidence for a personal injury case:  
Inform a staff member – you should tell a staff member that you have been injured. They can help secure the area so that no one else also experiences an accident while in this area. 

You should ask to make a written report in the accident book. Shopping centres and individual shops should have accident books on hand where any staff members of customers can write detailed reports about their accident if one occurs.

Take photographs – you should take photographs of the accident scene and of any visible injuries. These photographs can later be used as evidence in your case. 

Witness details – you should ask for the contact details of any staff members or customers who witnessed your accident. Witness statements often prove to be important pieces of evidence in personal injury claims. 

CCTV – you should ask for a copy of the CCTV footage of the incident if there is any. This can later be used as evidence in your case.
Amount of Compensation
All personal injury cases are unique and so the amount of compensation that is awarded in each case is also unique. The pain and suffering that your injuries have caused is the main factor that is used to determine how much compensation you are owed. 
However, compensation also takes into account any financial losses that you might have suffered as a result of your injuries, such as a loss of earnings due to being unable to return to work.
CONTACT JEFFERIES 
To learn more and to discuss your potential claim in confidence, contact our team on 0800 342 3206. Alternatively, complete our online contact form to arrange an initial no-obligation telephone consultation with a member of our expert team.