2
We'll talk through the details of your claim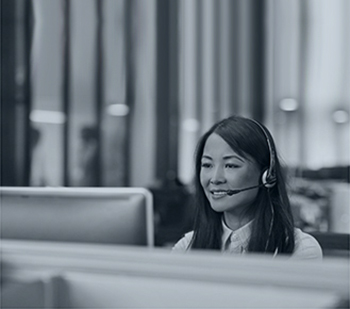 3
Don't worry, we'll take care of everything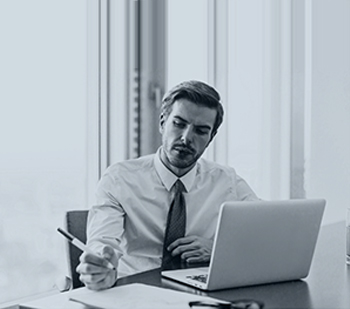 4
We'll work hard to secure you the compensation you deserve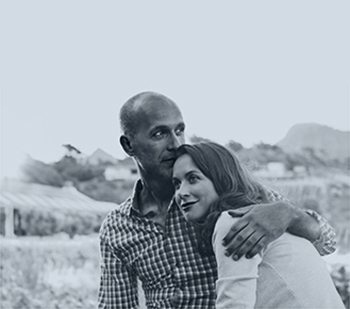 Making a Stadium or Sport Event Personal Injury Claim
While most of us watch our favourite sports events unfold from the comfort of our own homes, some will be lucky enough to travel to see their favourite athletes compete in person. Unfortunately, some spectators will be at risk of suffering from a personal injury while they enjoy the action.
Stadium owners and event organisers are legally required to minimise the risk of injury to visitors by keeping their facilities safe and in good repair. This includes providing their staff with adequate training in order to spot and reduce risks if and when they become apparent. If they fail to do so and you are injured as a result of their negligence, you could have a valid stadium personal injury claim for compensation.
At sporting events, there are several factors that could cause a fan or spectator to become injured:
Slippery floors within the premises leading to slips or trips
Poorly maintained grounds, including faulty seating and unsafe car parks
Violence that occurs as a result of insufficient security
Action leaving the field
Slippery floors in Stadiums or at sporting events
Under the Occupiers Liability Act 1984, owners of premises, including sporting venues, have a duty to provide visitors with a safe environment where there is a reduced risk of injury. This includes doing all they can to prevent injuries caused by surfaces that are slippery as a result of food and liquid spillages.
After being used by large amounts of people, public bathroom floors will become slippery. However, if floors are slippery because of a known plumbing issue, venue staff should make visitors aware of the hazard posed by the spillage by using signs and announcements. If staff were aware that a floor was unreasonably slippery but had not made the issue open and obvious, they may be liable for any injuries it has caused.
Poorly maintained grounds at sporting events
Hazards such as cracked floors, loose railings or faulty seating could also pose risks to fans. If these have not been repaired or made apparent to you by the occupier of the arena or stadium and you are injured as a result, you might be able to make a sporting event personal injury claim for compensation.
Violence or assault at a sporting event
Violence at games between fans or between fans and the authorities can sometimes cause major injuries. If you have been involved in such an incident and there were inadequate security measures in place, you may be able to claim for negligence on the part of the organisers of the event.
Action leaving the field at a sporting event
During some matches or games, balls or other equipment can find their way into the crowd. More unusually, players or, in the case of motorsports, vehicles, can enter the stands. Most of the time, fans will be aware of this happening and will be able to avoid getting hurt. Sometimes, however, these incidents take place very quickly and unexpectedly and injury cannot be helped. It can be very difficult to successfully claim for this type of injury. Partly because in the small print on the back of match tickets there is usually a disclaimer stating that fans assume the risk of an injury if a ball leaves the field of play.
However, in some sports, such as baseball, there is protective netting in place to act as a barrier between rogue balls and spectators. If this netting is damaged and stadium management are aware of the problem but have not taken steps to fix it and spectator injuries occur, they could be liable.
How to make a sports injury or stadium claim
As soon as possible following your sports event injury, notify the venue manager of the incident, either in person or by speaking to another member of staff.
See a doctor
Get immediate medical treatment and make sure that the treatment is documented in your medical records. Keep any receipts for treatment or medication as you may be able to claim for these expenses.
Gather evidence
Speak to anyone who witnessed your accident and make a note of their details. It's also helpful to take pictures of your injuries and the surrounding area in order to demonstrate the negligence that caused your accident.
Contact a solicitor
To be successful in your claim for compensation, you need a team behind you with a thorough understanding of the legal process involved in stadium personal injury claims. Jefferies Solicitors have over 25 years' experience in helping individuals claim the compensation they deserve.
If you have been injured at a sporting event because of reasons that weren't your fault, you may be able to make a sports event personal injury claim. Get in touch with the expert team of personal injury lawyers at Jefferies Solicitors today for advice on the validity of your claim. Ring us on 0800 342 3206 or request a call back using our online form.