2
We'll talk through the details of your claim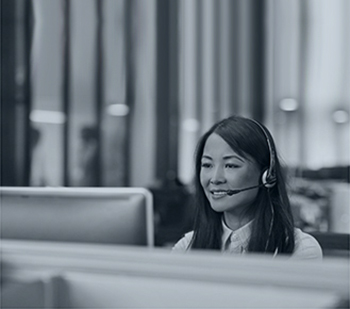 3
Don't worry, we'll take care of everything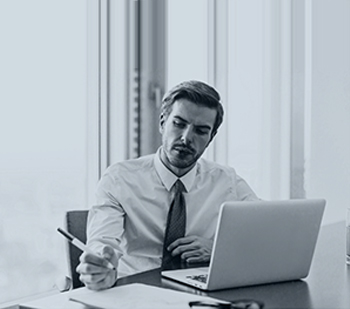 4
We'll work hard to secure you the compensation you deserve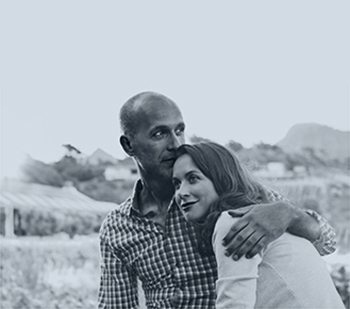 COVID-19. Read our FAQ's
here
Costco Injury Claims
Costco is one of the most popular memberships operating stores in the world. While Costco originated in the United States, the store has grown to have locations. in Japan, Mexico, South Korea, the United Kingdom as well as other places around the globe. While most shoppers leave Costco after their shopping trip without sustaining an injury, due to the extent of merchandise and the use of heavy equipment within stores, Costco can become a dangerous place for some shoppers.
Whether you are an employee or a customer of Costco, if you have experienced an accident that was not your fault, you may be entitled to claim compensation.
At Jefferies Solicitors, we have helped injured individuals claim the compensation they are entitled to for more than 25 years. Our legal experts know exactly how difficult dealing with an injury can be, especially when it wasn't your fault. Call our specialists on 0800 342 3206 to arrange a no-obligation confidential conversation about your accident.
Possible Accidents at Costco
Costco stores have to adhere to strict health and safety standards set out by the government's Health and Safety Executive and other standard-setting organisations. If you have experienced an accident in a Costco store that was due to the company's inability to follow health and safety regulations or simply due to staff negligence, then you may be able to claim compensation for your injuries. While there are numerous different ways in which an accident can occur in a Costco store, below are some of the more common methods of injury:
• Falling on wet or slippery surfaces
• Hit by heavy produce due to items not being stacked properly
• Falling due to uneven flooring or another uneven surface
• Injured due to a shopping trolley or a cage being left unattended and in an obstructing place
No matter the method of injury, if the accident was not your fault you may be owed compensation. To begin your claims process, contact Jefferies Solicitors today where we can assess your case.
Possible Injuries sustained due to an accident at Costco
There are numerous types of injuries that someone could sustain while working or shopping at a Costco store. Some of the most common injuries are:
• Broken bones
• Bone fractures
• Head injuries
• Hip or shoulder dislocation
• Spinal cord damage
• Bruises
• Sprains
• Cuts
• More serious lacerations
How to make a claim against Costco
While Jefferies Solicitors will help you with your claim, there are certain steps that you can take after your accident to strengthen your case for compensation. Firstly, even if your injuries seem superficial or not serious at the time of the accident, it is important to remember that not all injuries are noticeable straight away and you may experience more discomfort as time goes on.
Furthermore, you should report the accident to staff before leaving the supermarket. If you do not, a claim may still be possible, but it will be harder to prove that an accident took place than if you reported it. There are other useful steps that you can take to help bolster your claim such as:
• Taking photographs of the accident scene and its surroundings at the time
• Taking photographs of your injuries
• Contacting a personal injury solicitor as soon as possible
• Get medical help as soon as possible and ensure that you keep all medical documentation relating to your injuries as this can be a strong form of evidence
How much can I claim if I've been injured at Costco?
The amount of compensation you may be able to claim will firstly depend on the nature and severity of your injury. Our compensation calculator will give you an indication of how much you might be entitled to.
Any financial losses you have experienced because of your injury will also be taken into account. For example, if you have taken time off work or have had to pay for prescription costs or travel expenses, you may be able to recover these costs as part of your claim.
Contact Jefferies Solicitors Today
Our experts at Jefferies Solicitors are well experienced in dealing with a range of workplace accident cases. We understand how traumatic sustaining an injury can be and so we want to make the process of claiming compensation as stress-free as possible.
At first, we will need some initial details about the specifics of the injuries you have received. Please contact us today on 0800 342 3206 or through our online form to get started. A member of our team will quickly be in touch to discuss your case in a friendly yet professional manner where confidentiality is ensured.